Here at HelpMeOrder we want to revolutionize the restaurant experience. We built HelpMeOrder because we were frustrated by how much work it was find truly hidden gems at restaurants. We strive to create a future where every item on every menu has a picture to go with it and recommendations from other foodies who've been there before.
Co-Founders
Peter Francis & Mina Michail
Based Out Of
St. John's NL & Mississauga ON, Canada
Contact
78460 NEWFOUNDLAND & LABRADOR CORP.
Suite 0100, 100 Signal Hill Rd
St. John's, NL
A1A 1B3
Suite 202, 52 Village Centre Place
Mississauga, ON
L4Z 1V9

1 (647) 544 1400 (NL)
1 (416) 894 2250 (ON)
Childhood best friends Peter Francis and Mina Michail have been bouncing start up ideas off each other since their days at McMaster University and the University of Toronto respectively. They discussed MANY ideas before the idea for HelpMeOrder came to Mina during a "work-cation" they took together. Read more about the beginnings of HelpMeOrder and how a lightbulb moment became a reality on our blog!
HelpMeOrder is a mobile app that aims to make ordering the best dish as easy as possible.  The way it works is simple. You create an account using your Facebook profile or an email address, and immediately HelpMeOrder curates a feed of mouth watering meal recommendations given by your Facebook friends or local food experts in your area. You then have the option to like, comment or add a dish to "Gotta Try" – a bucket list of foods to try for yourself.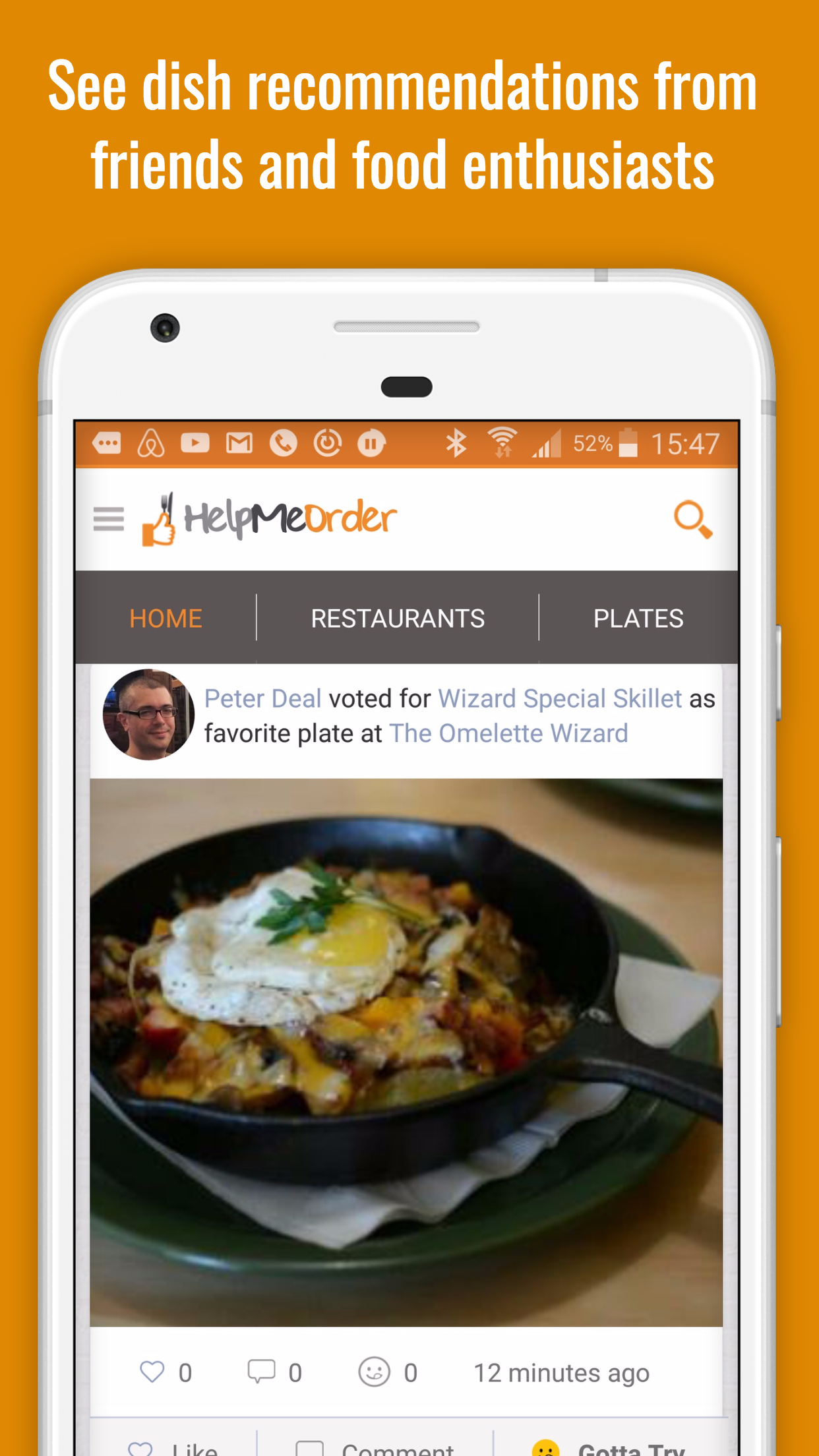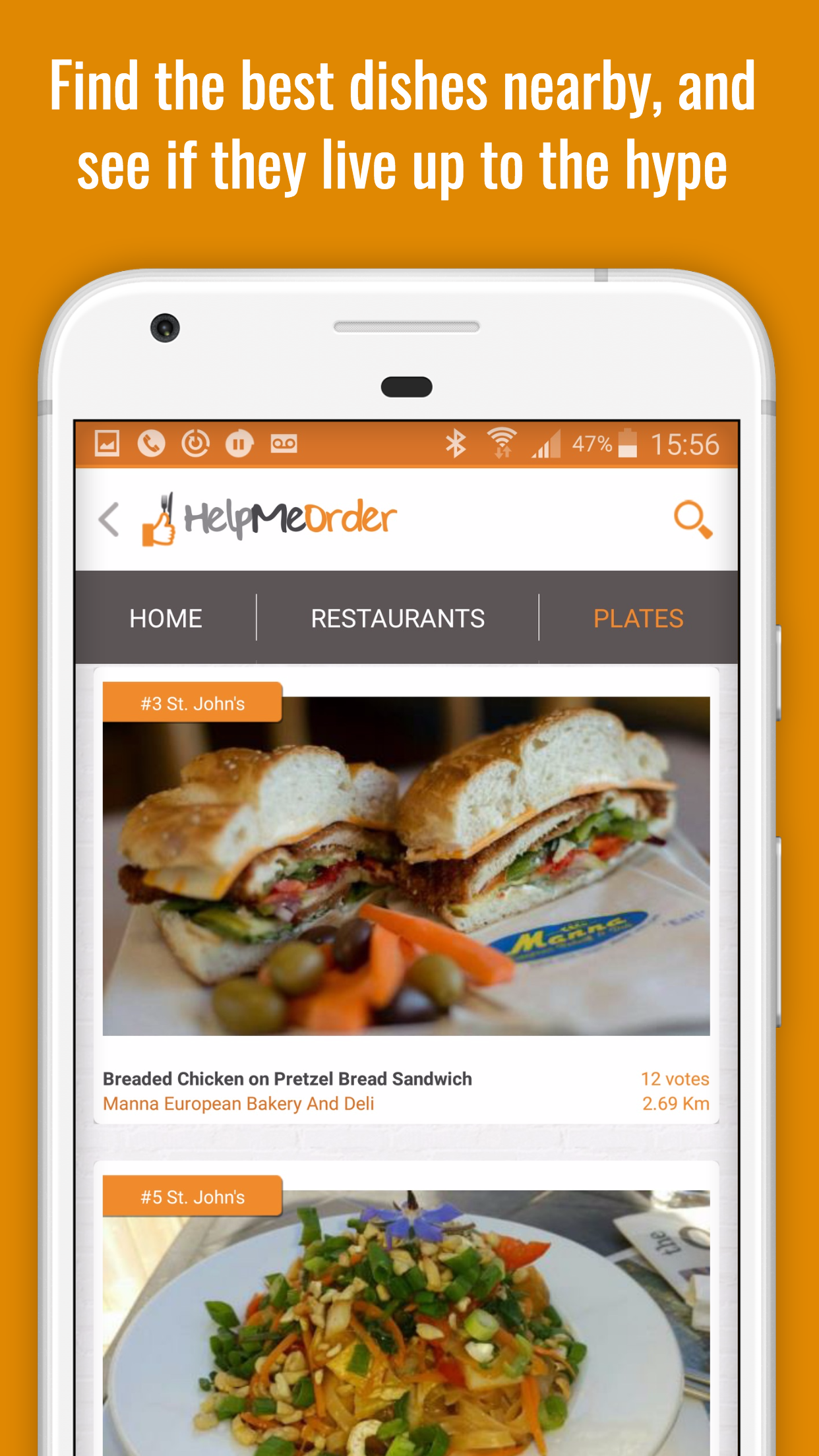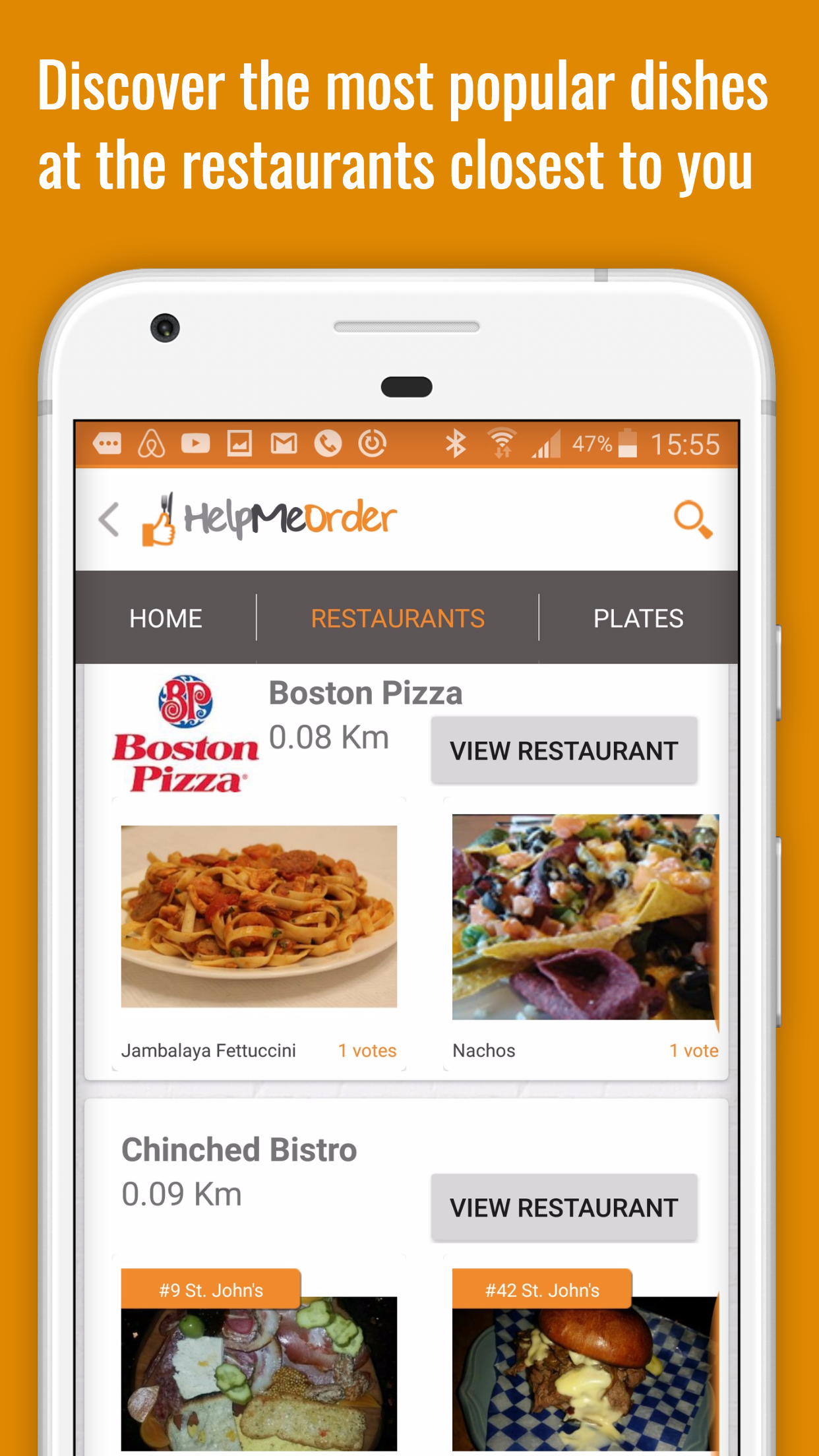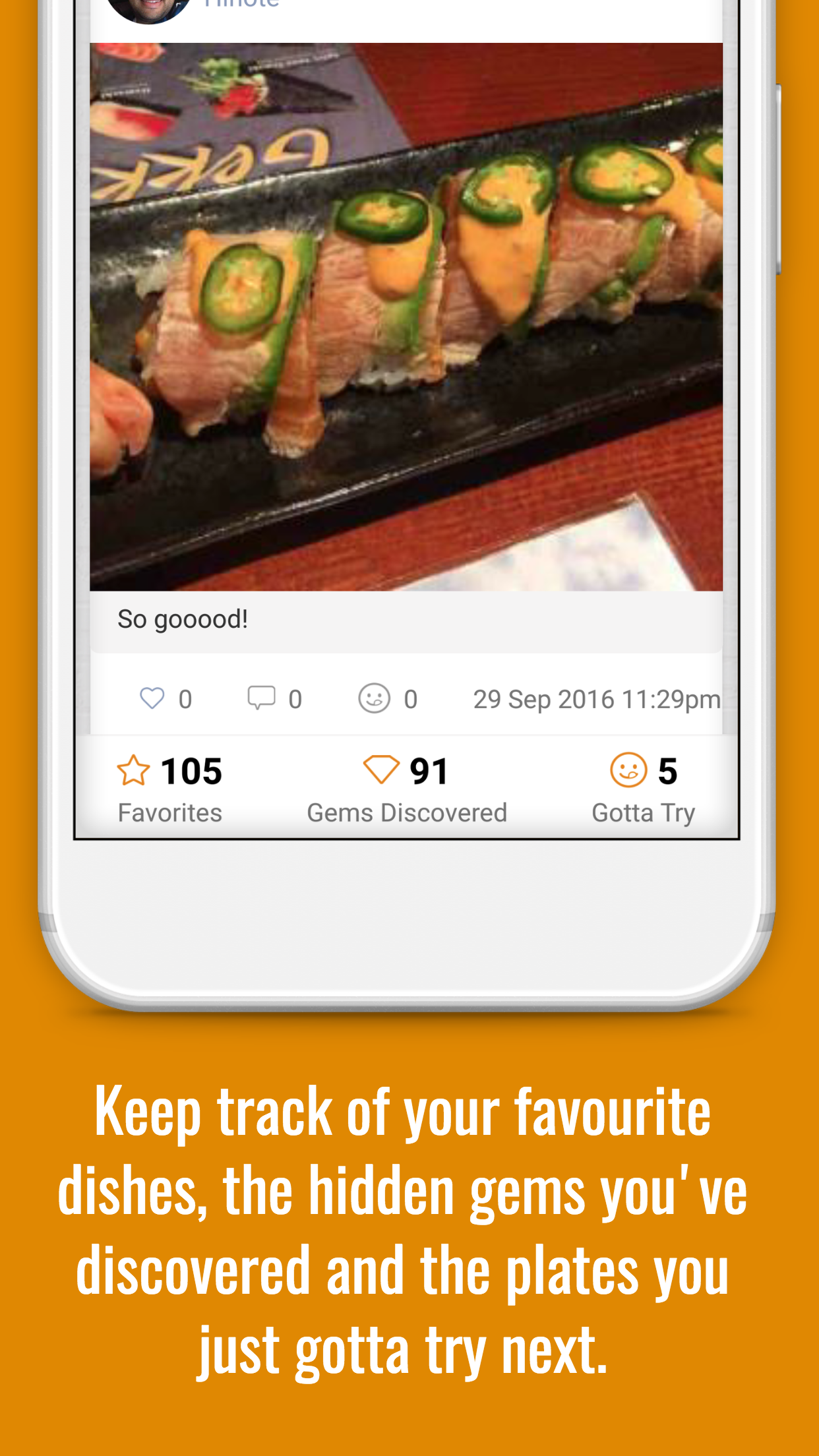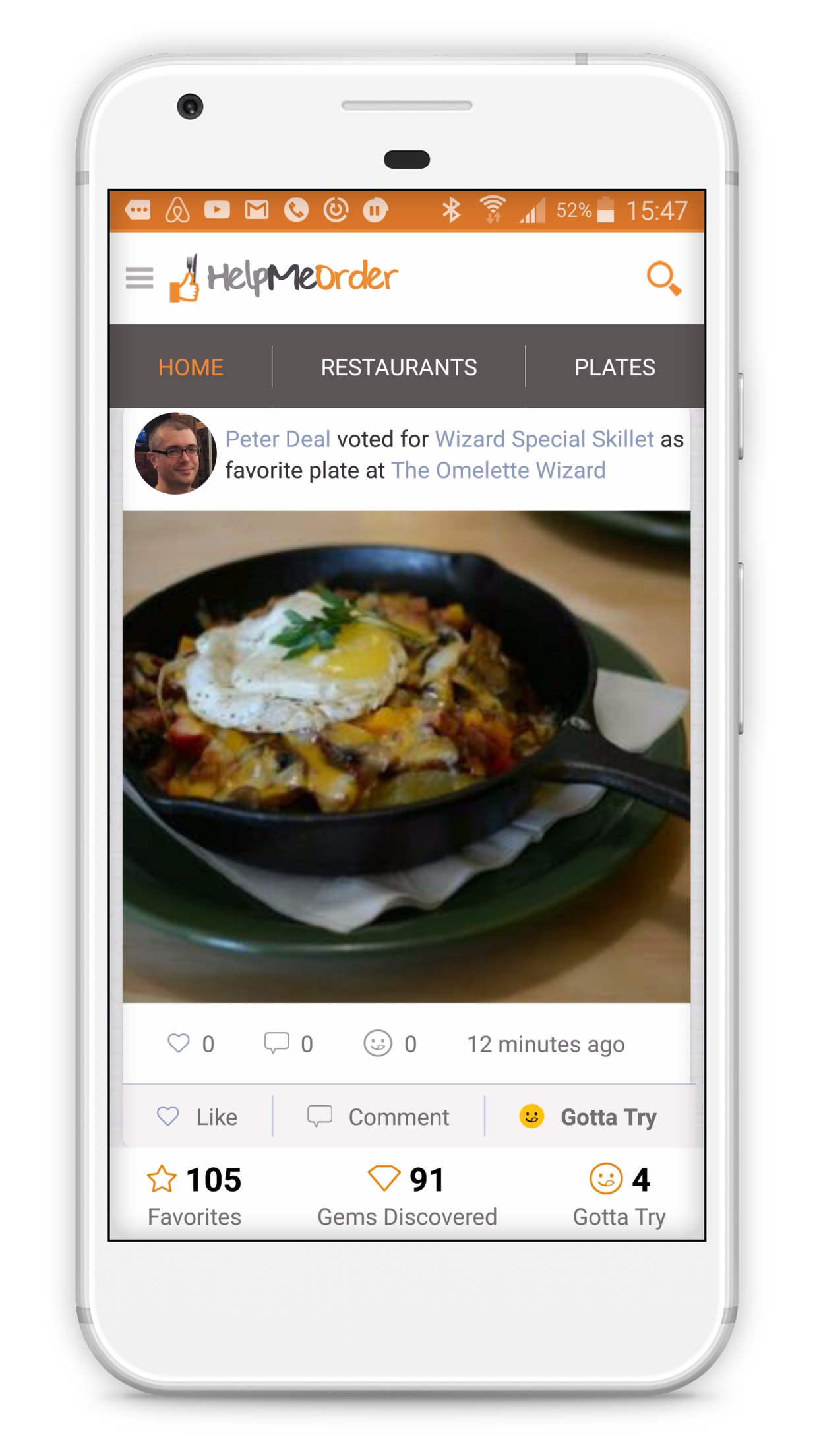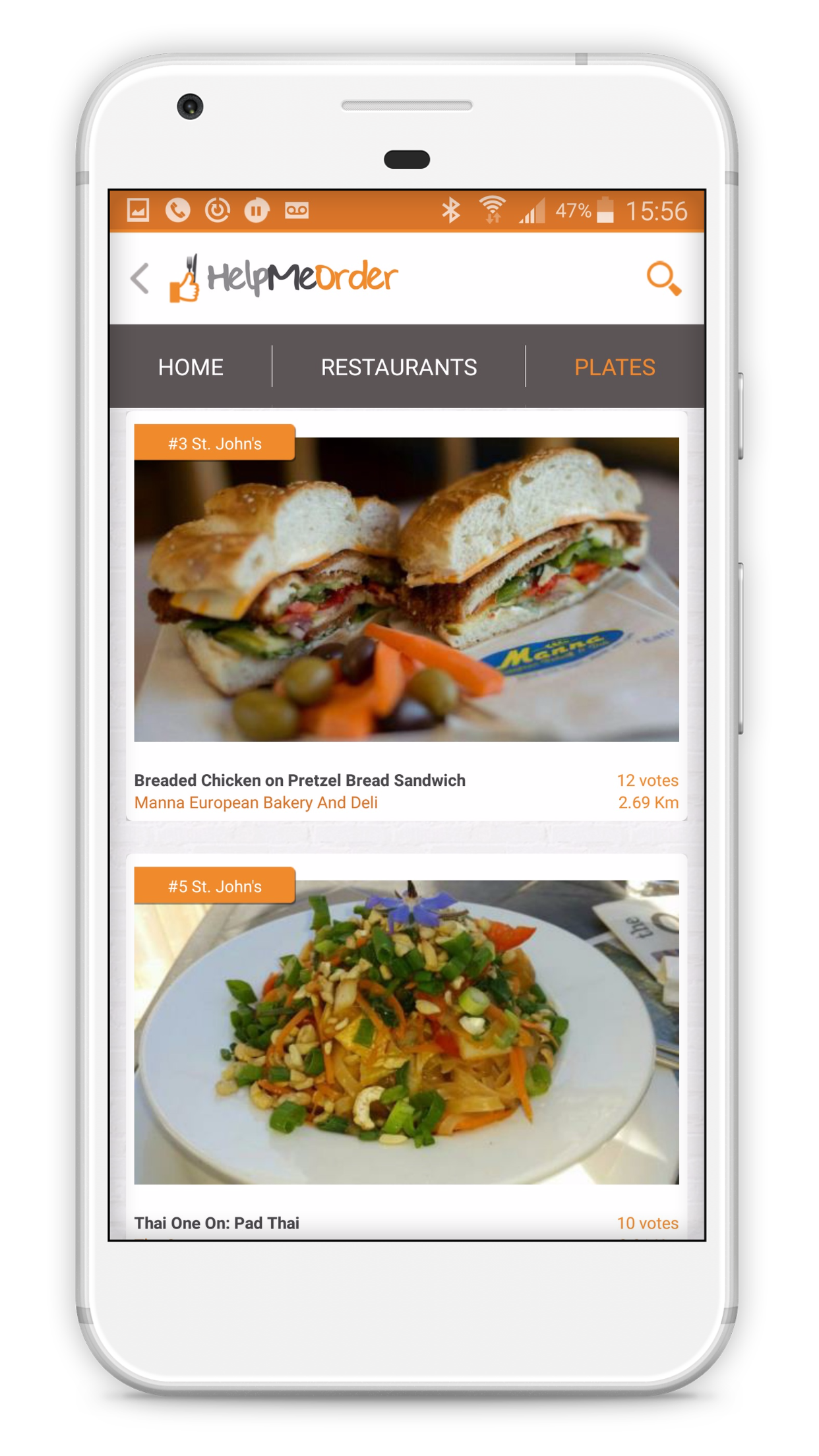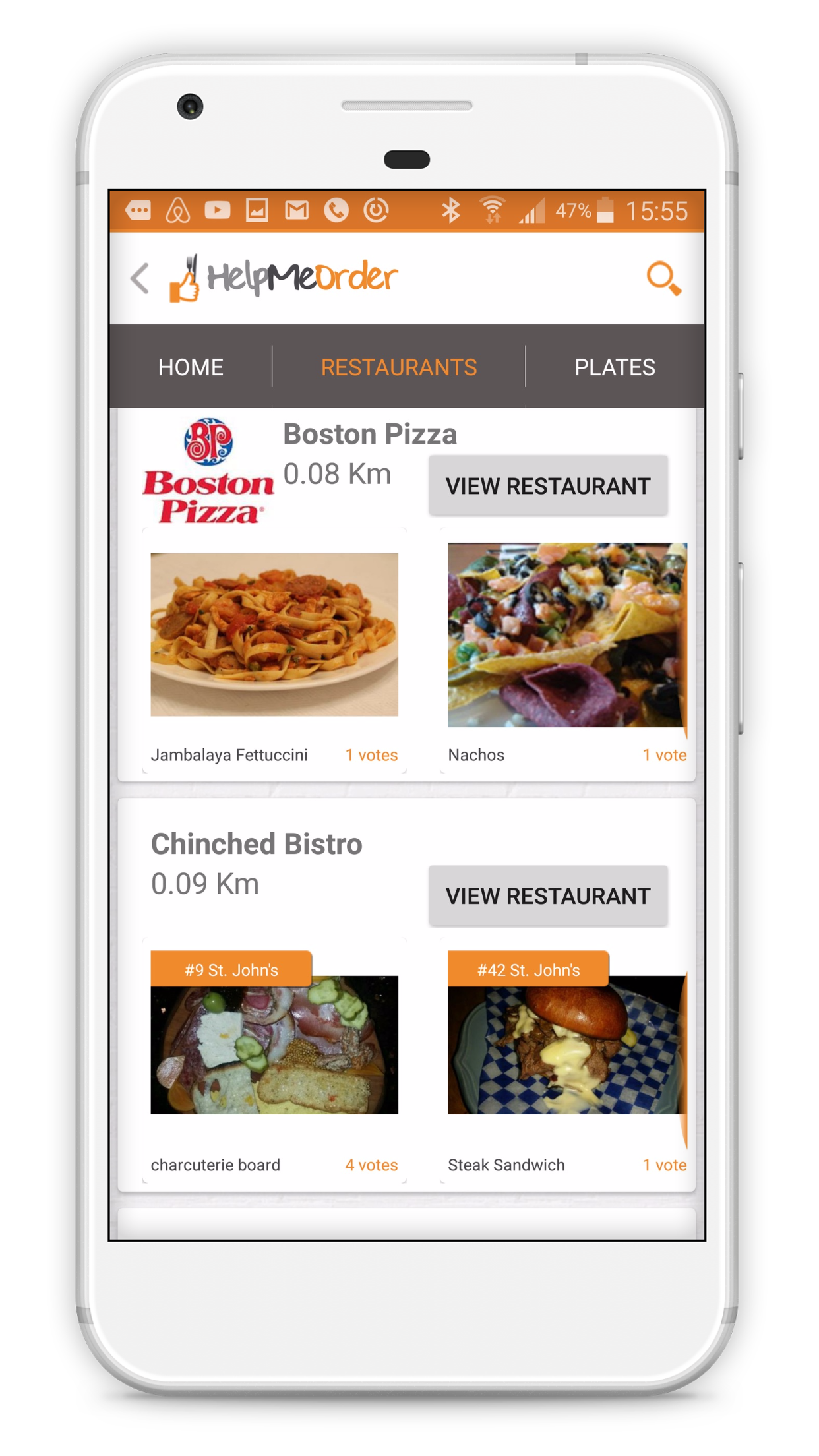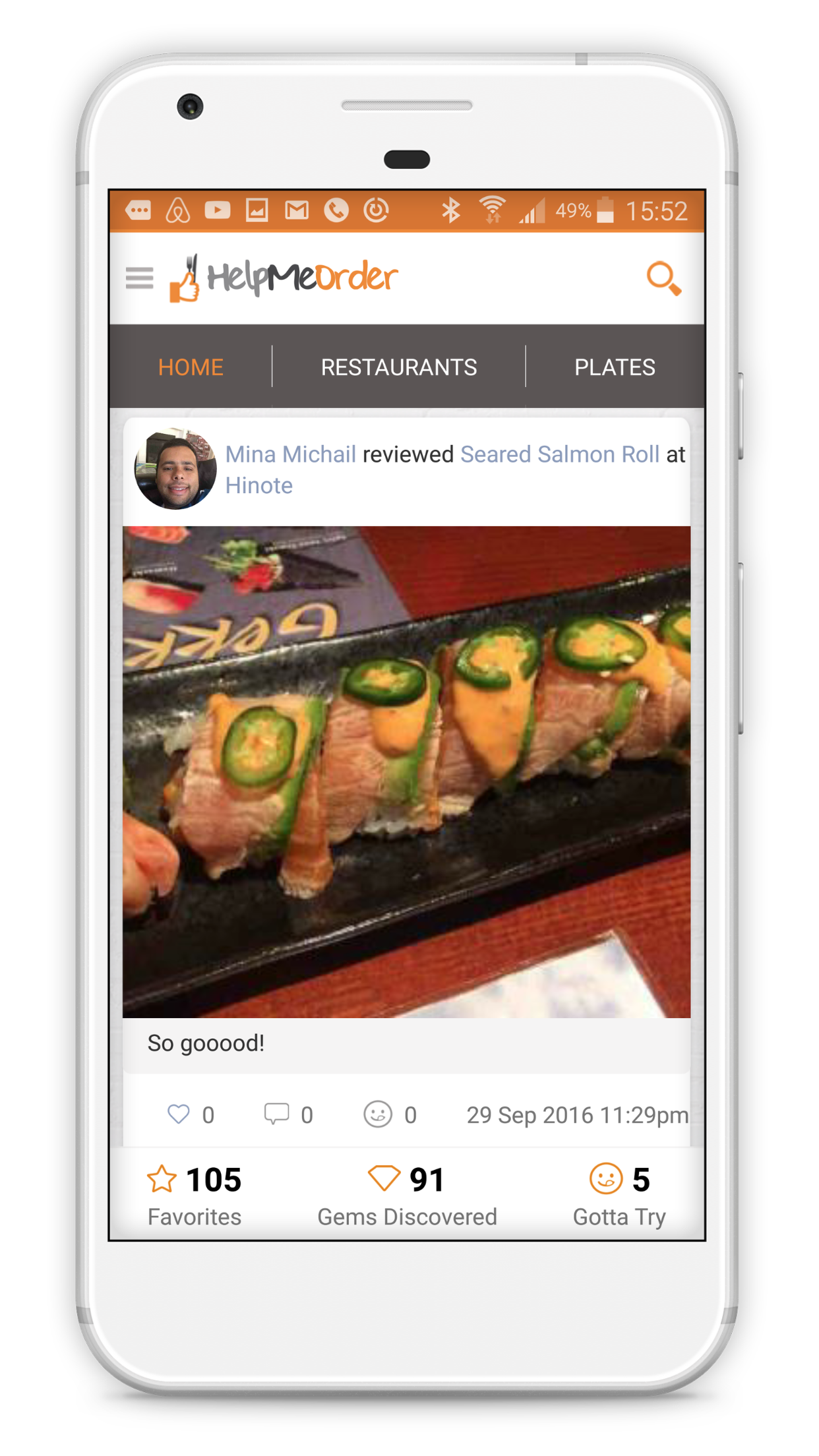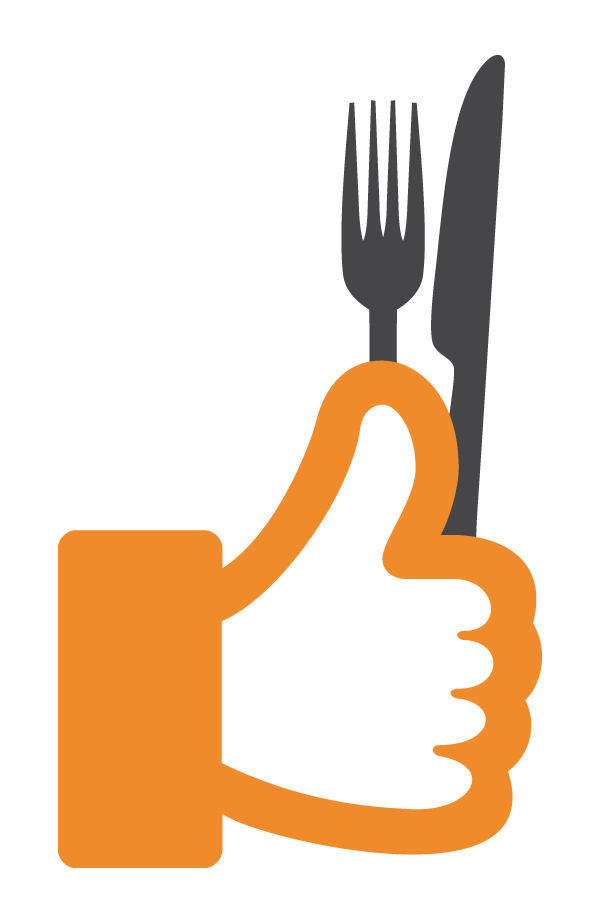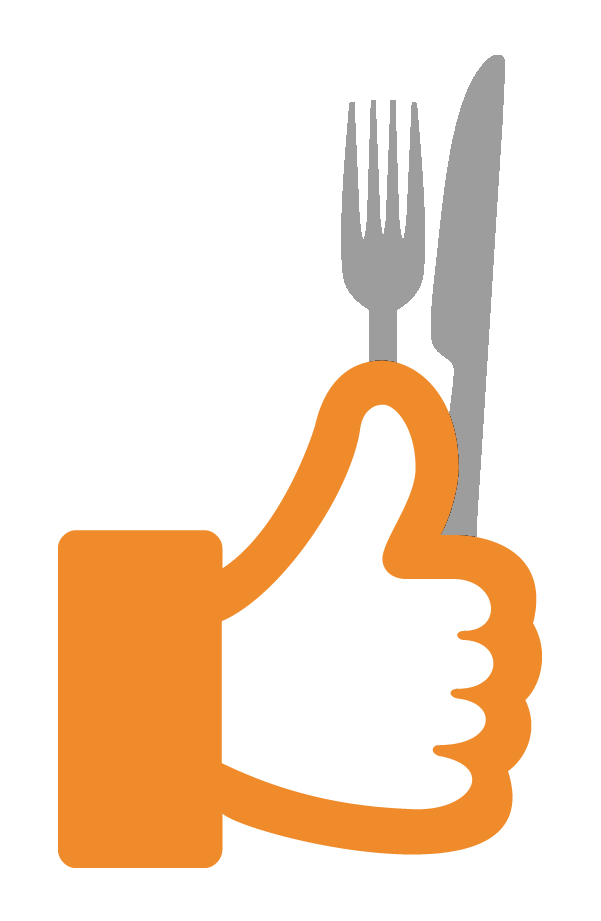 Youhanna Phelopes
Digital Marketing Specialist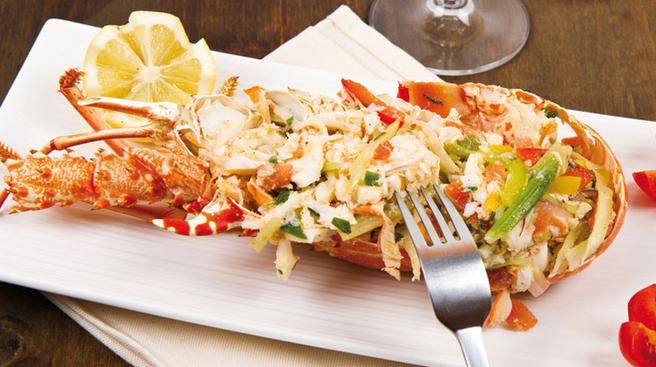 "Atlantic-based restaurant meal-rating app heads for Toronto"

"HelpMeOrder Expands Into Toronto"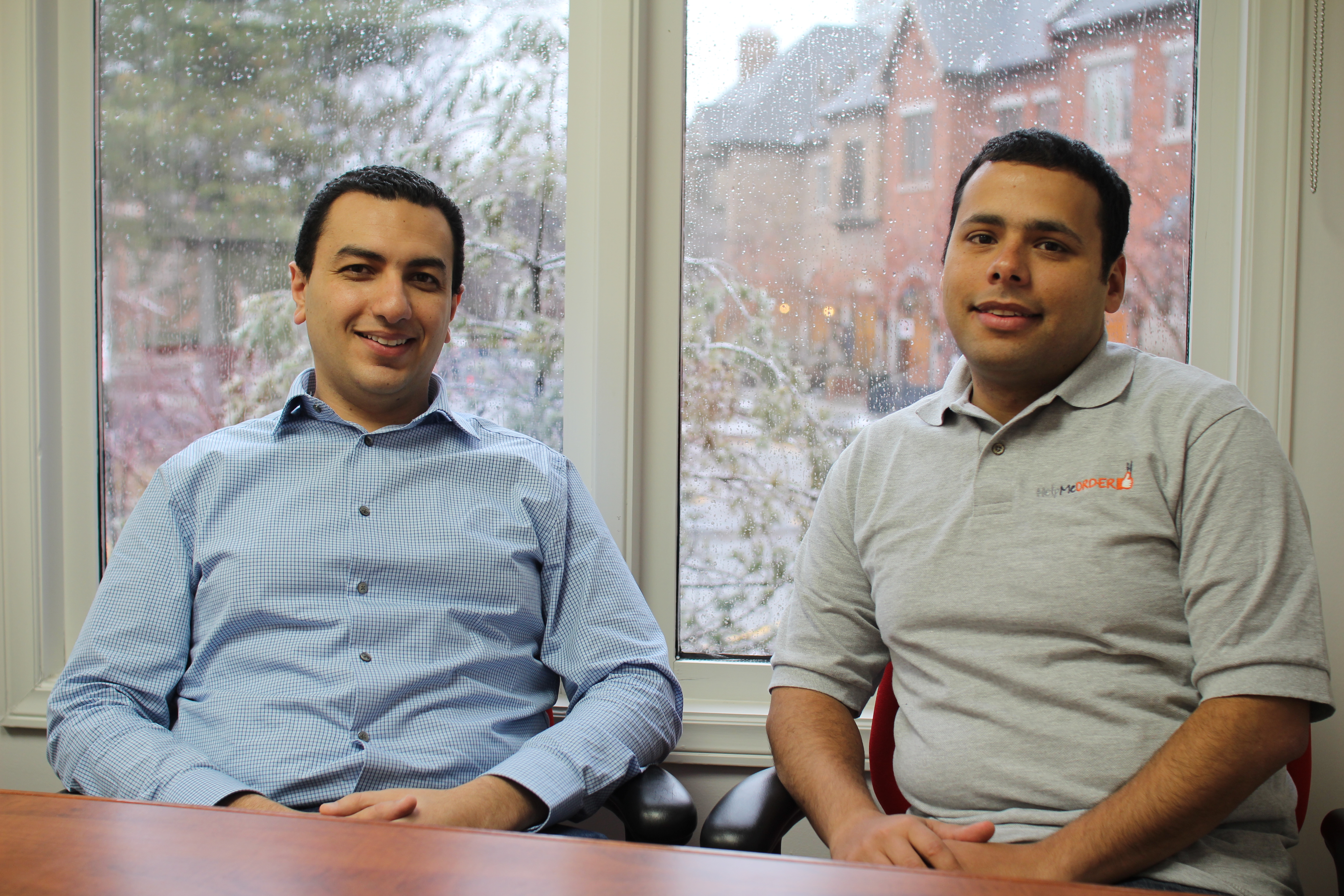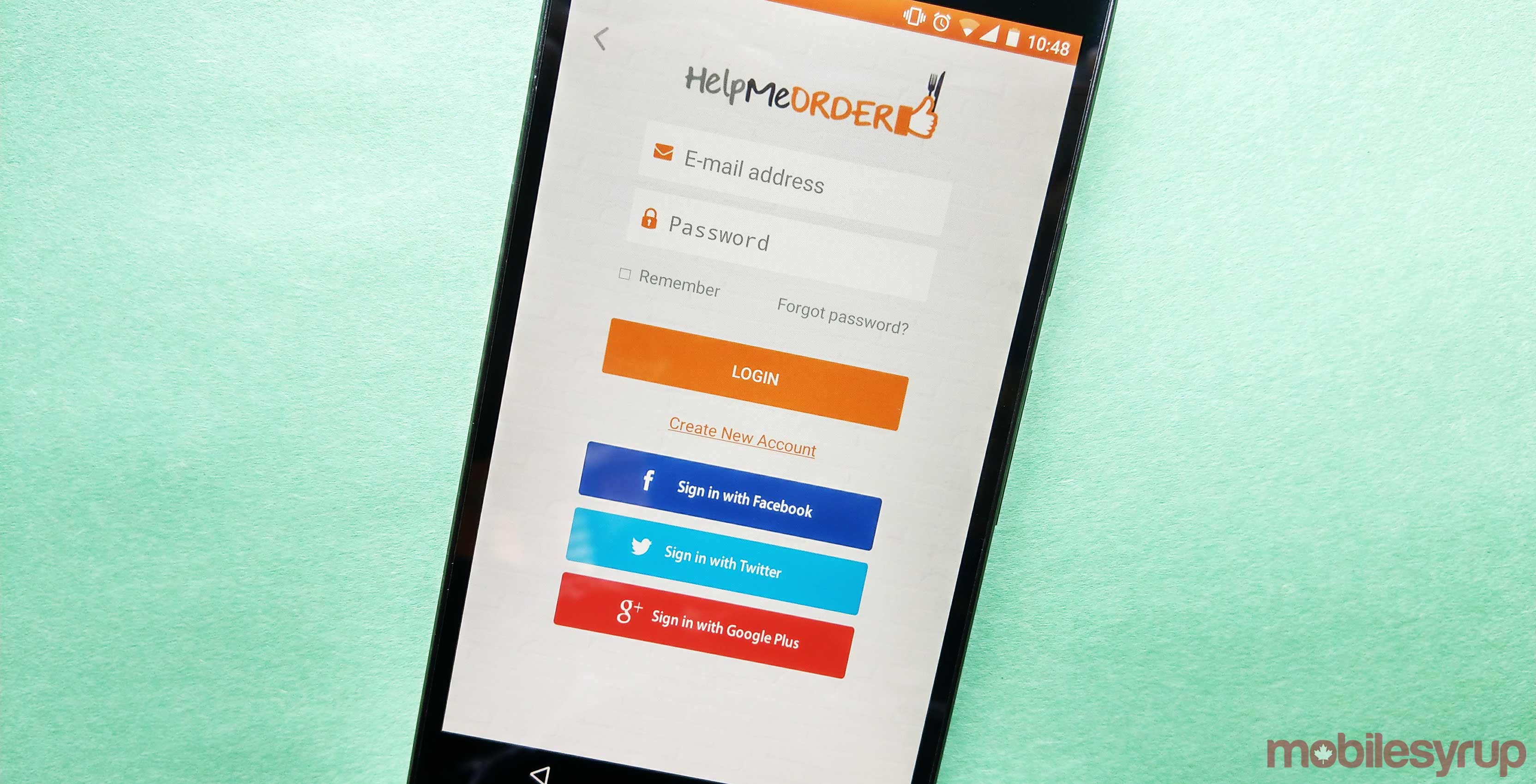 "Foodie app launches in Toronto after Atlantic Canada debut"

"HelpMeOrder foodie app makes Toronto debut"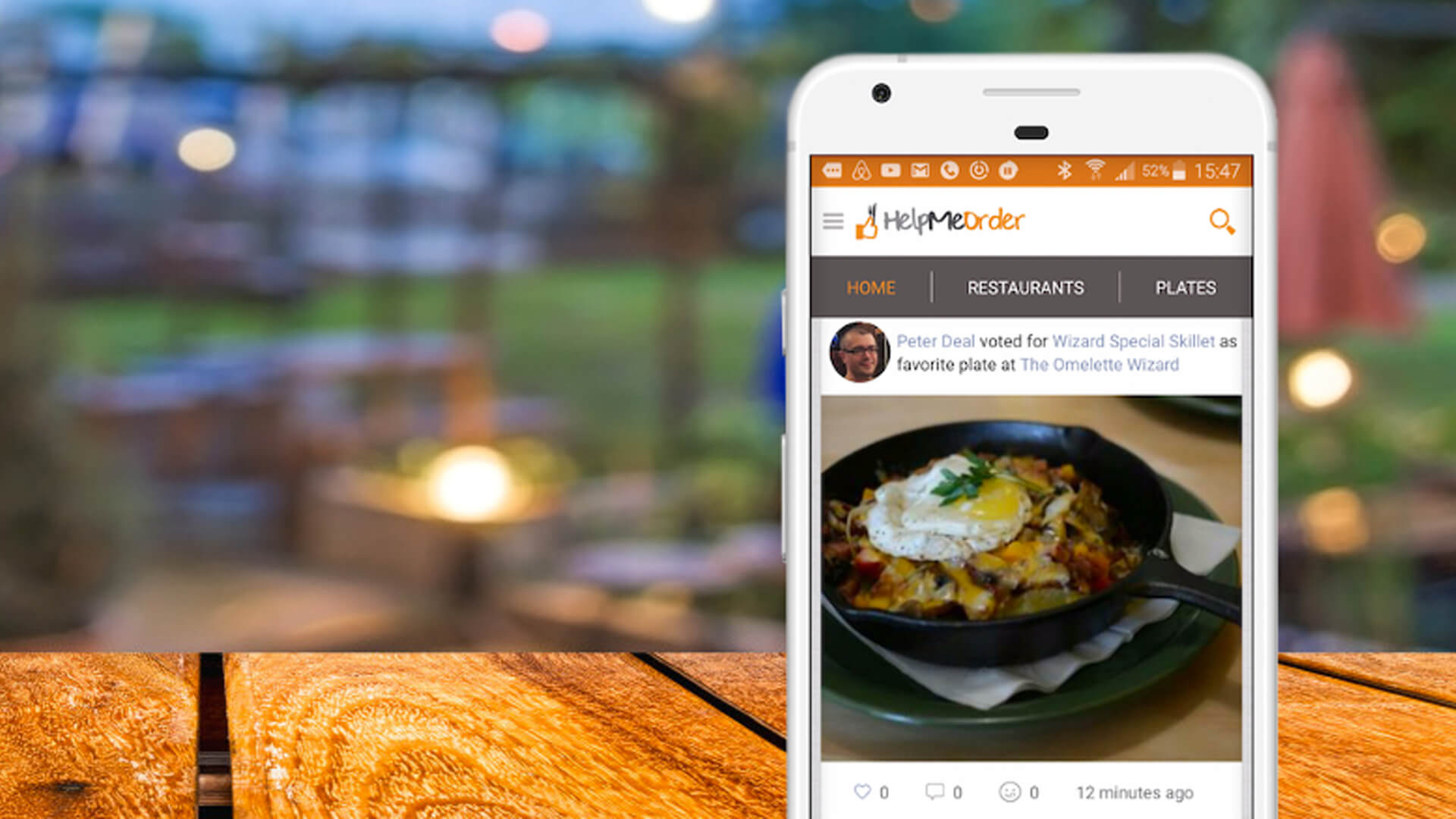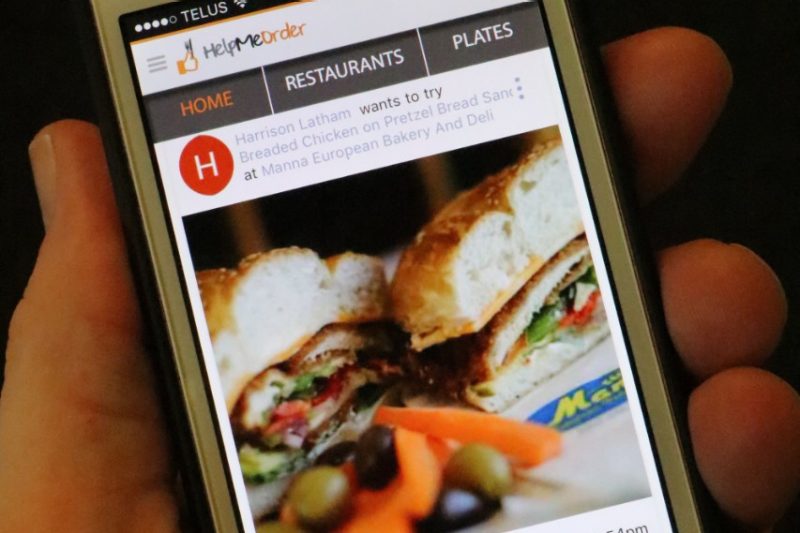 "HelpMeOrder food review app launches in Toronto"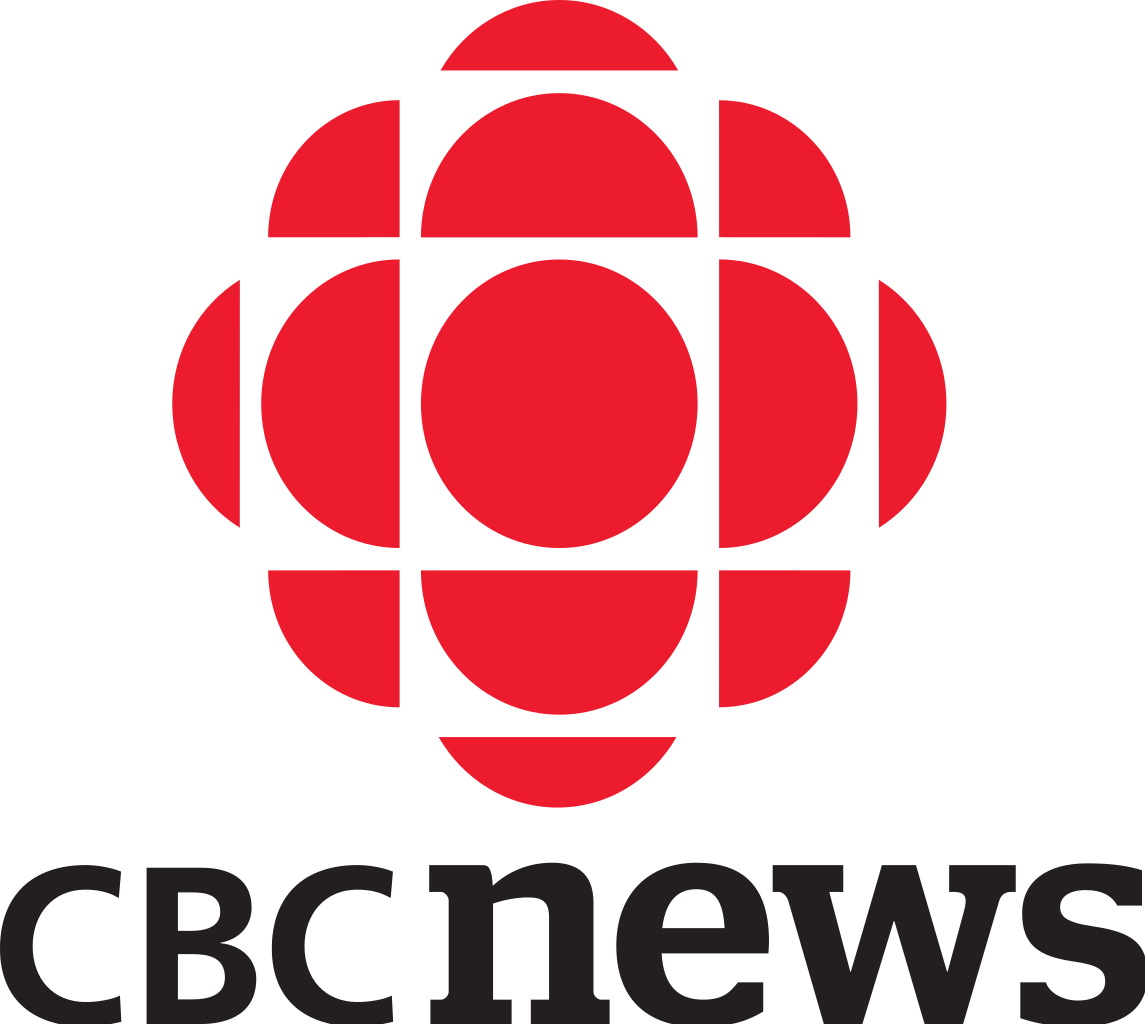 "New app HelpMeOrder aims to cut through restaurant indecision"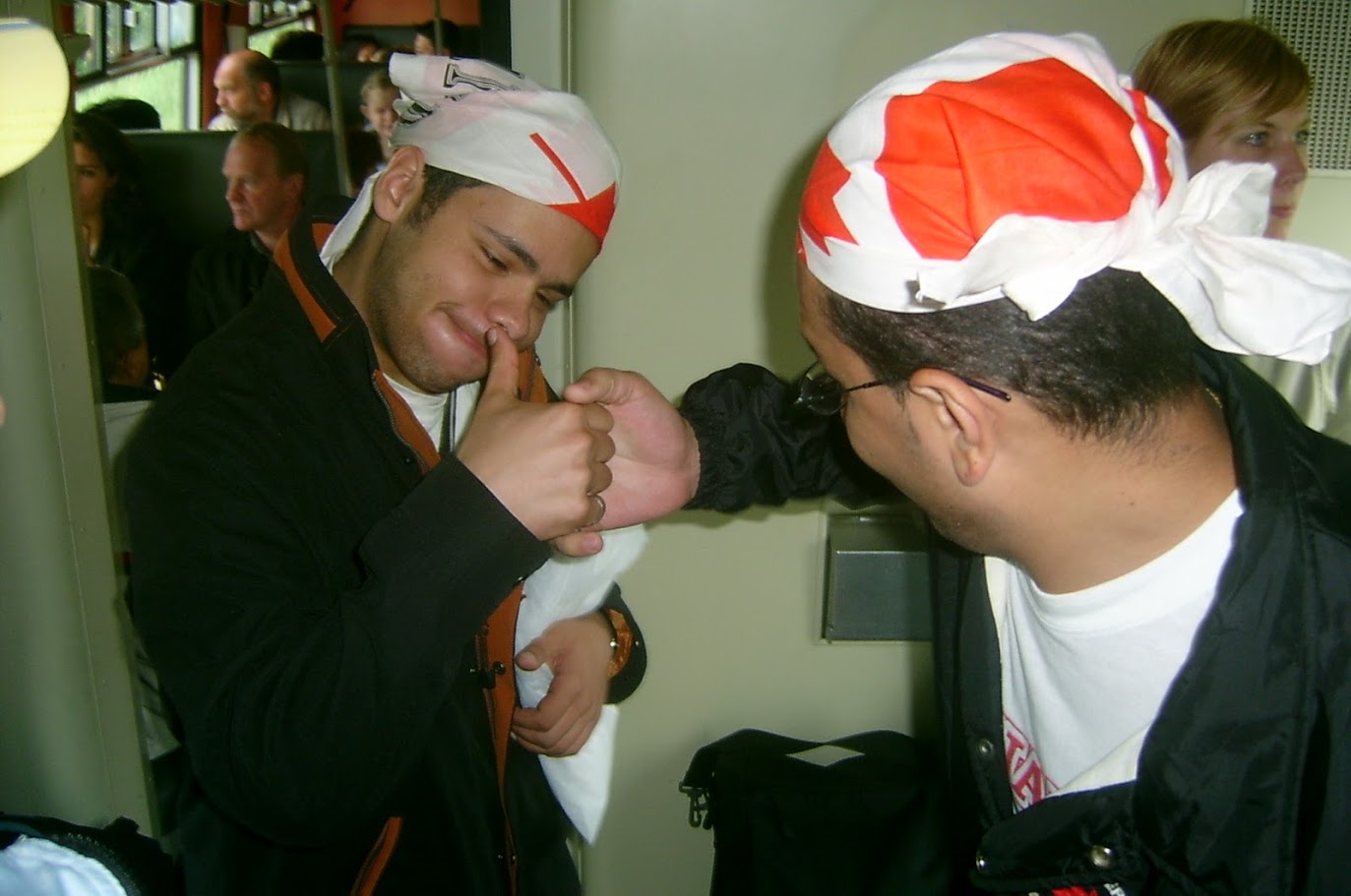 "Local Duo Launches HelpMeOrder App for Indecisive Diners & Dish Rankings"
"Egyptian Entrepreneurs in Canada Create an App to Find the Best Meal in Town"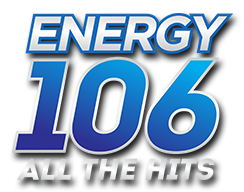 "A New App is Looking to Cut Through Restaurant Indecision"

"This App Lets People Vote For Favorite Dishes In Restaurants"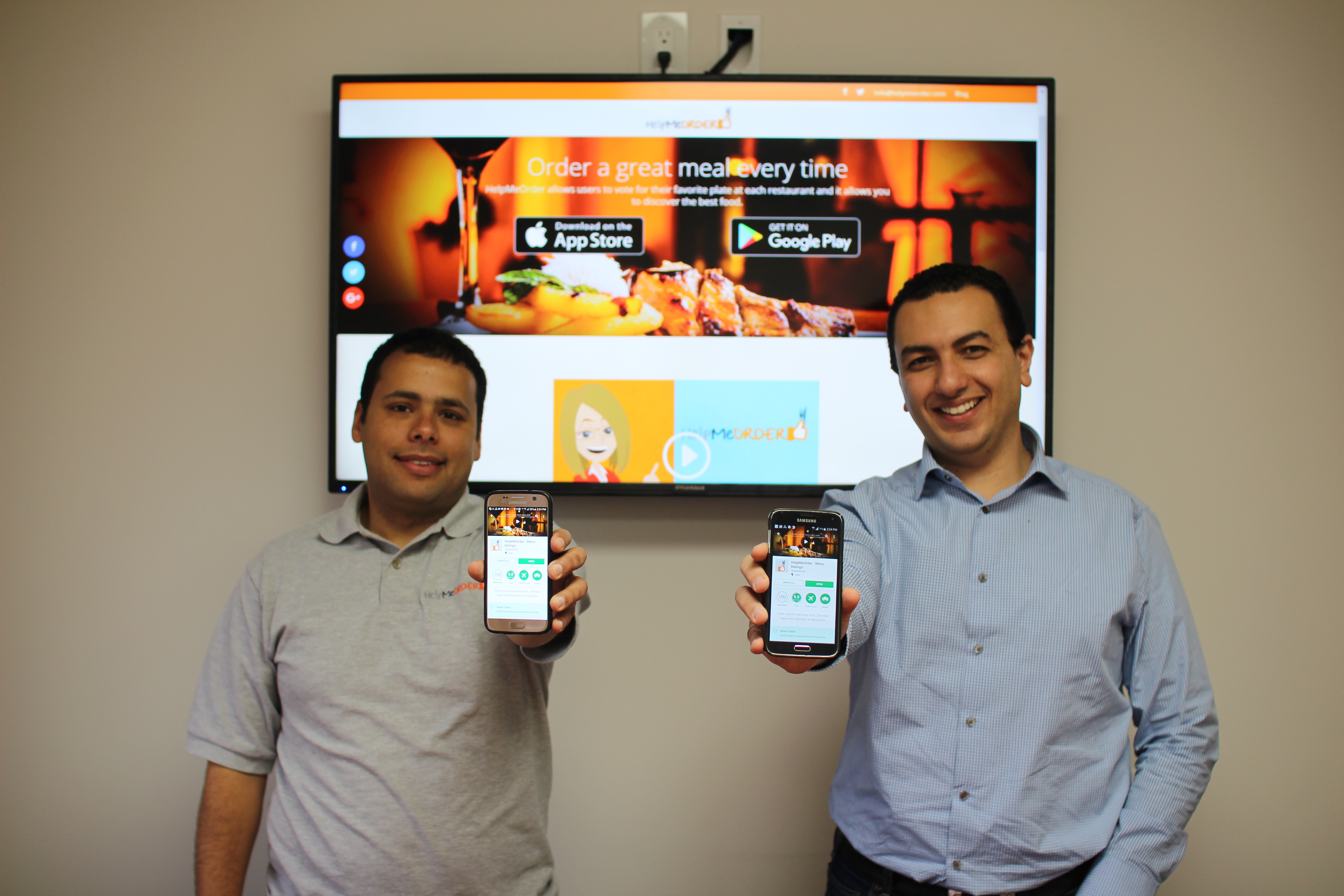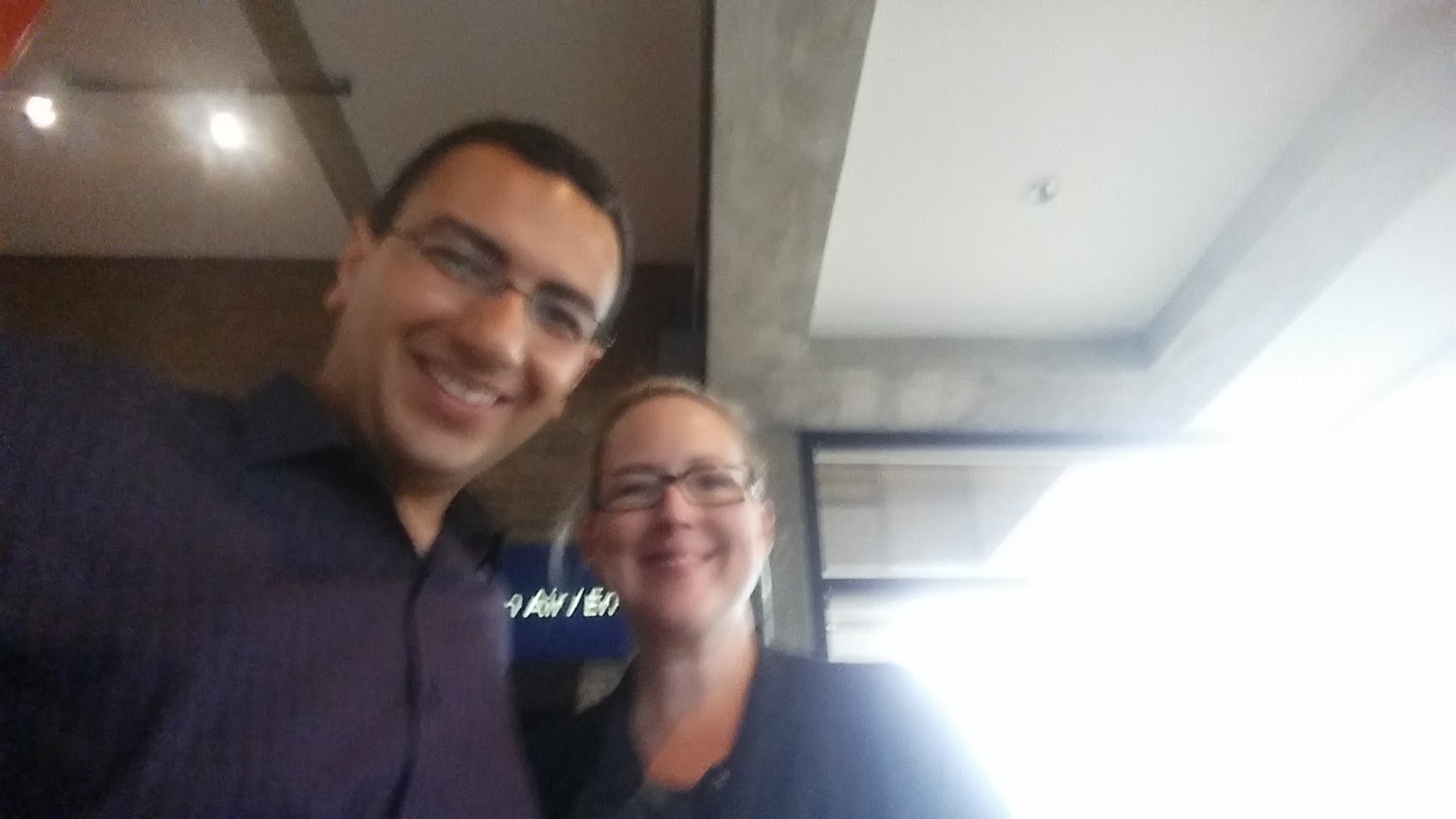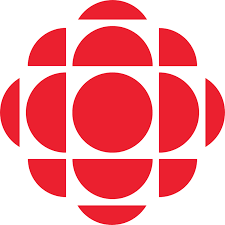 "If you're the kind of person who can never decide what to order…"