How much do you know about food? Are you an expert on the types of cheeses, familiar with pastas and knowledgable about all foods that are weird, strange or unusual? Are you the ultimate foodie? Take this quiz to find out!
What is the name of this pasta?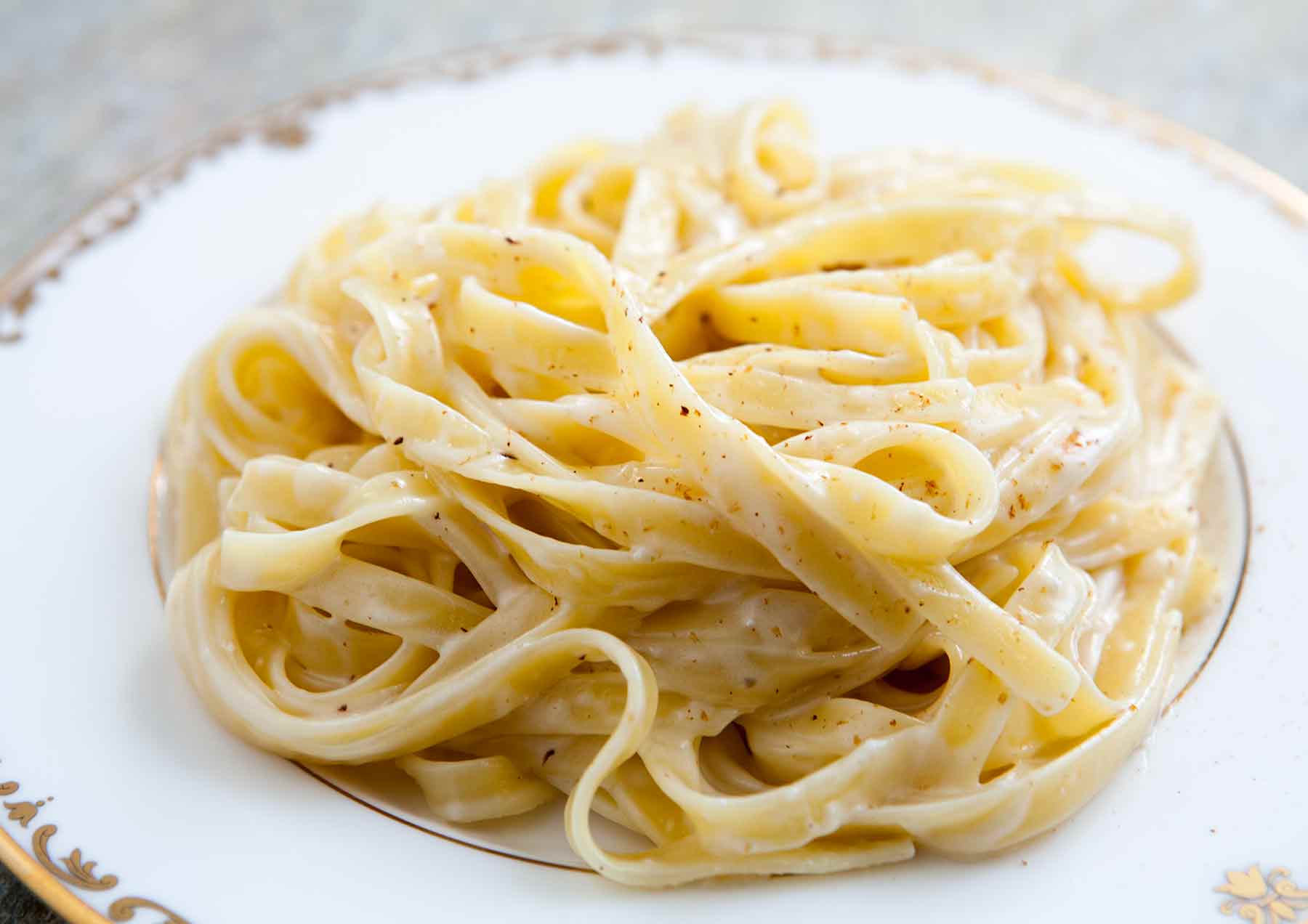 Which of these meals features scallops?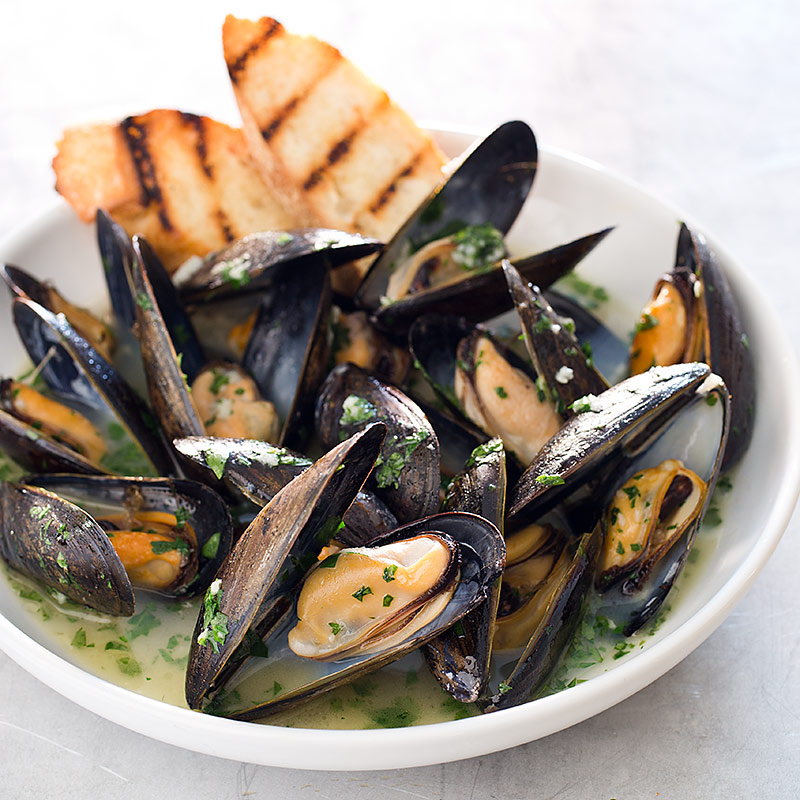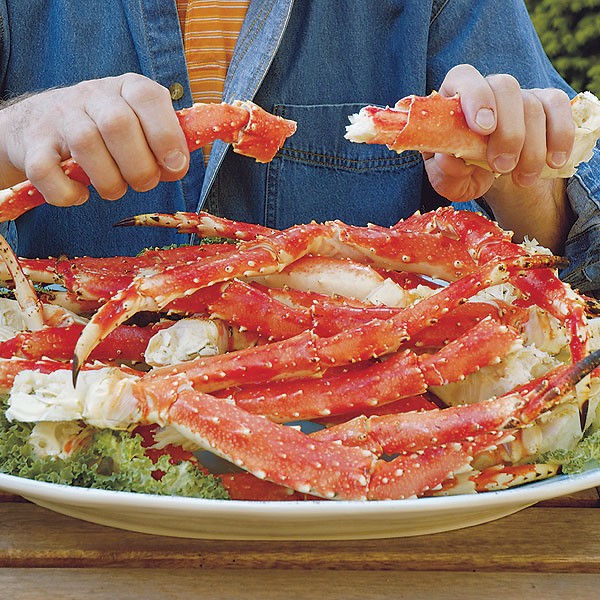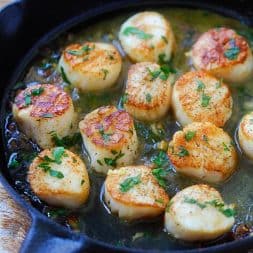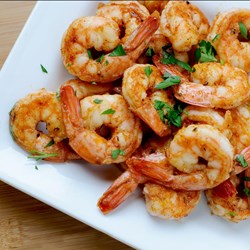 Which of these words is another name for Eggplant?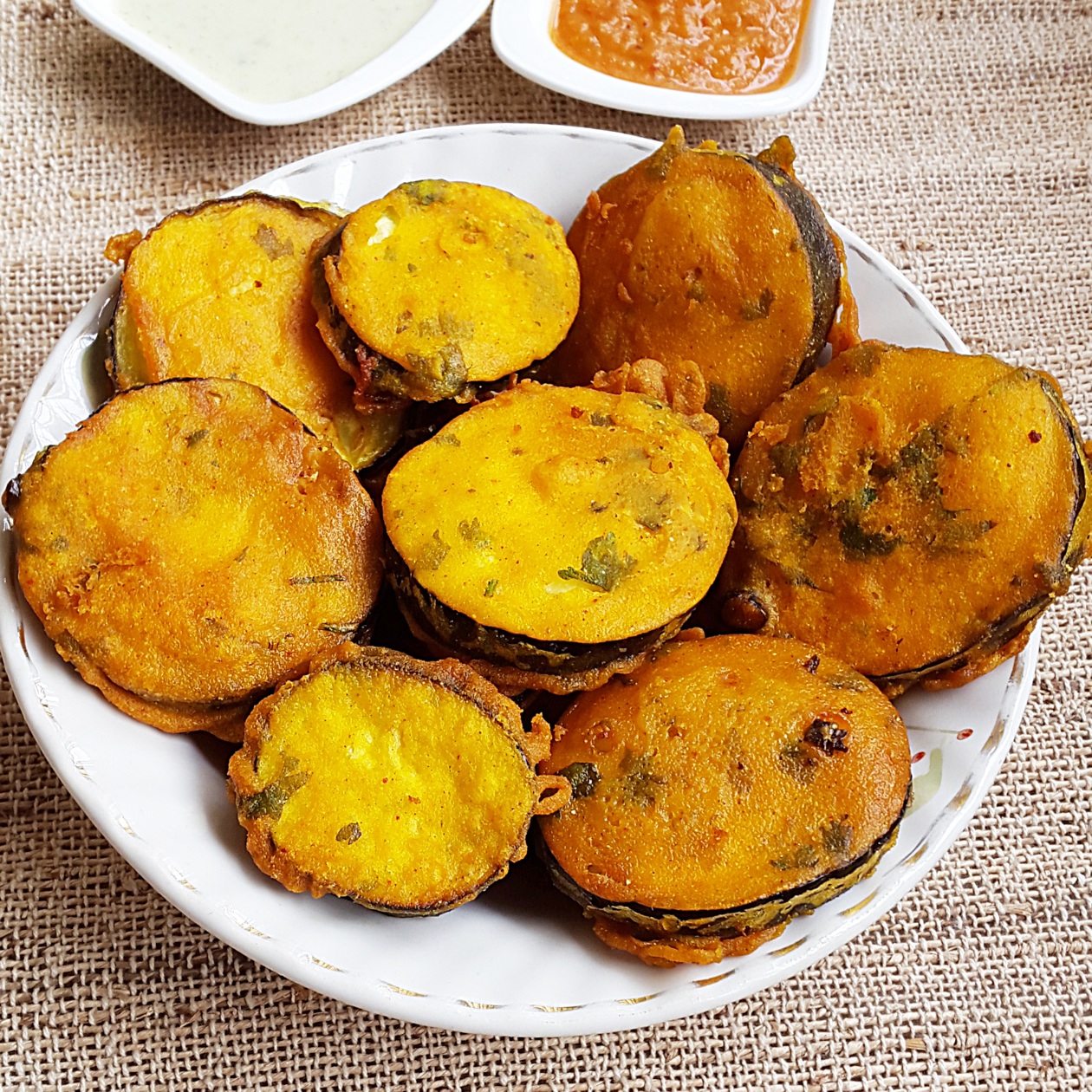 Which animal's milk is used in the French blue cheese "Roquefort"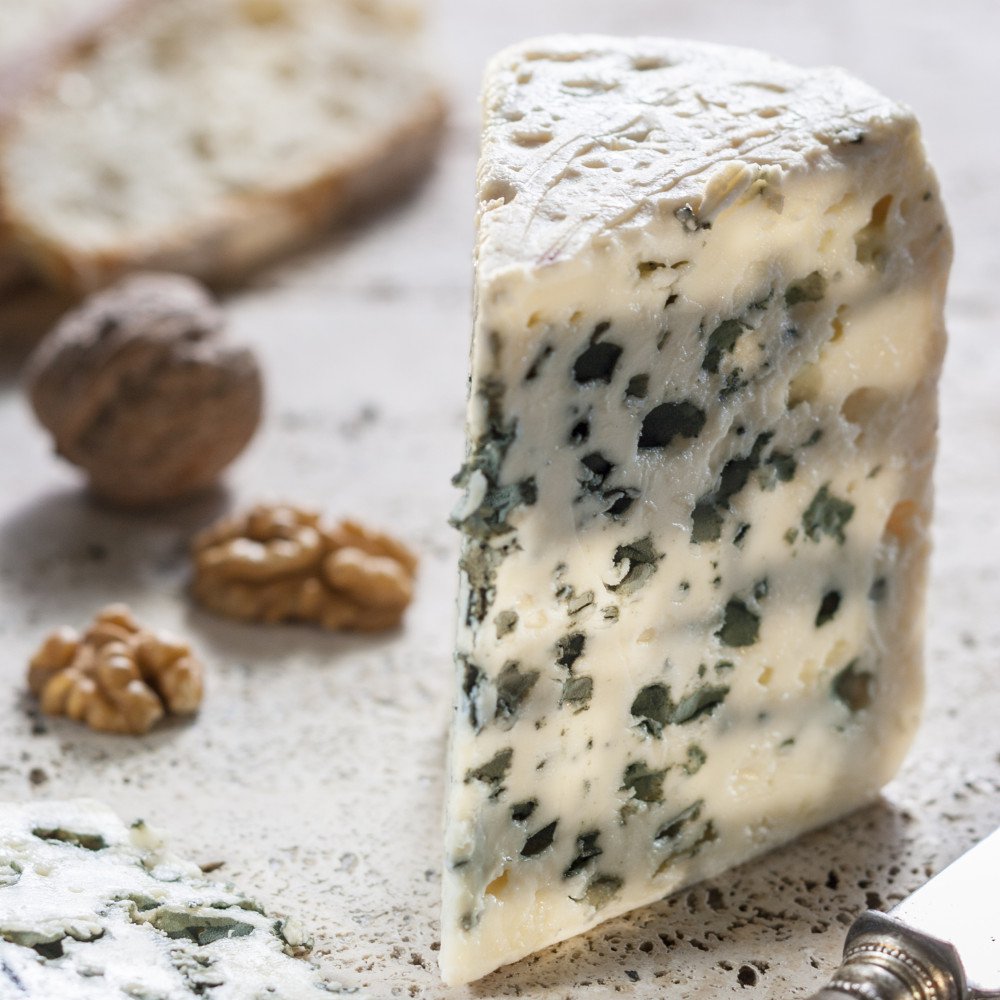 Sauerkraut is made out of which thinly sliced vegetable?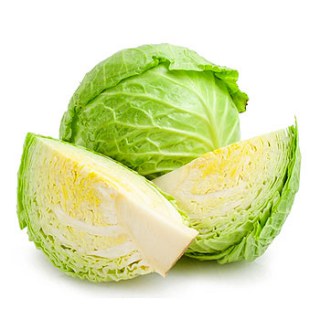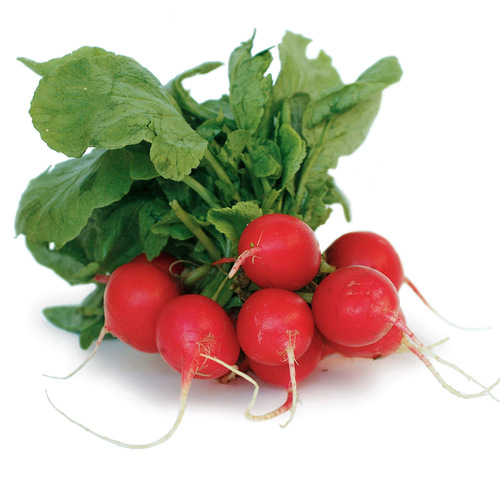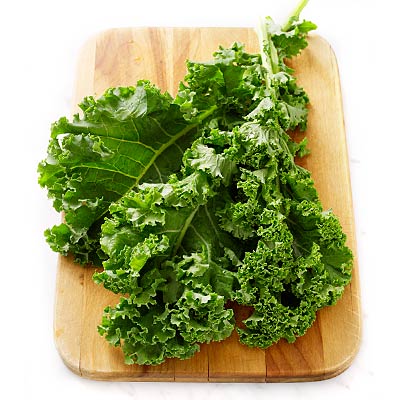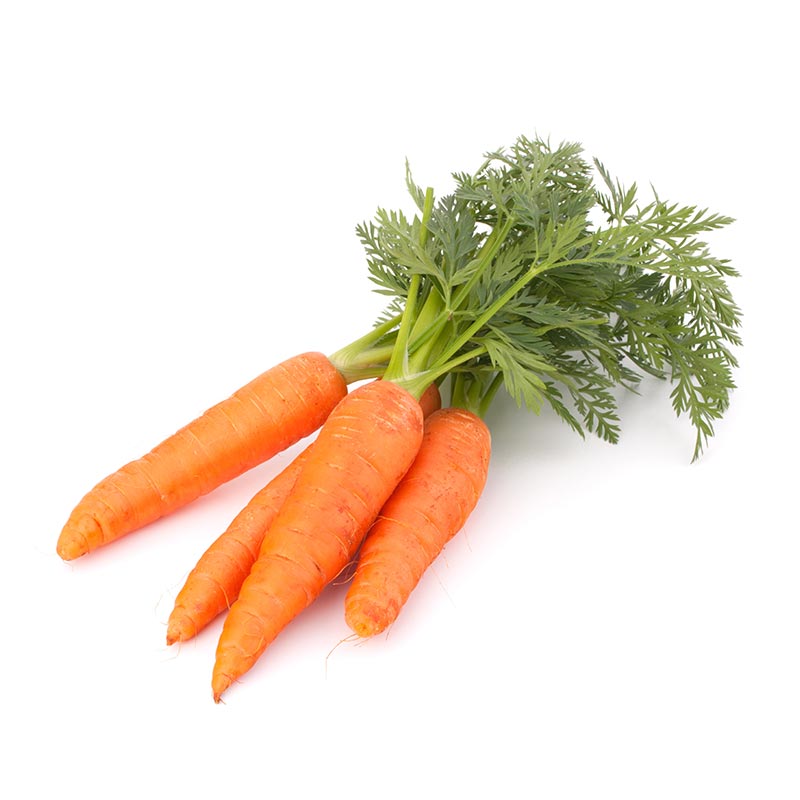 What scale is used to determine the spiciness of peppers?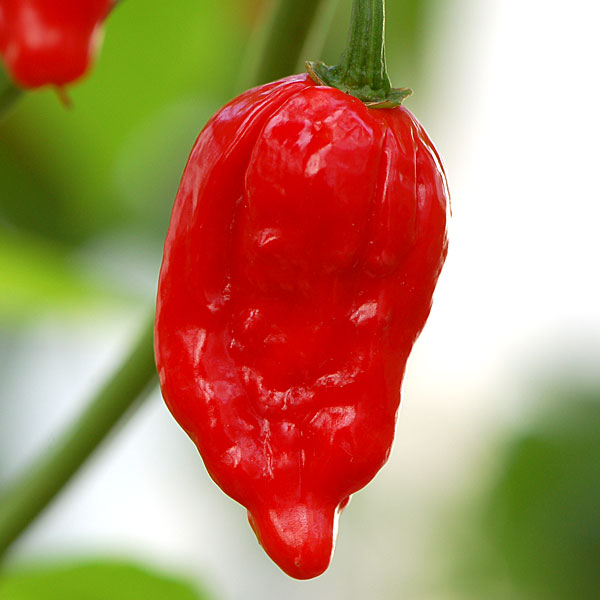 Black eyed peas are a type of...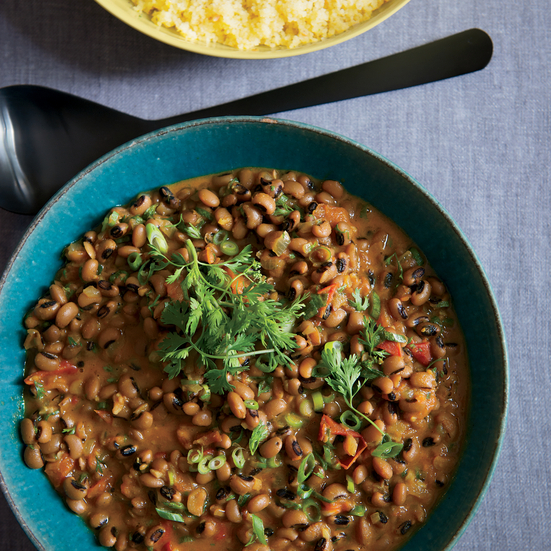 What meat is featured in Navarin Stew?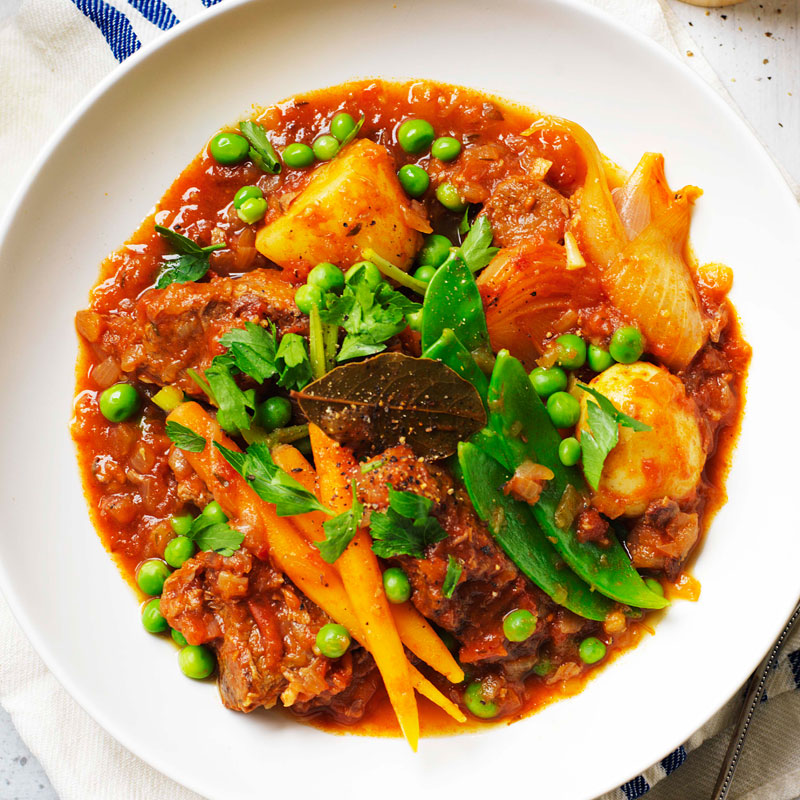 Which nuts are used to make marzipan?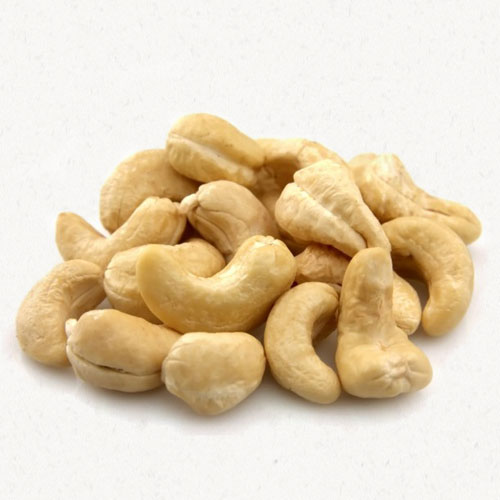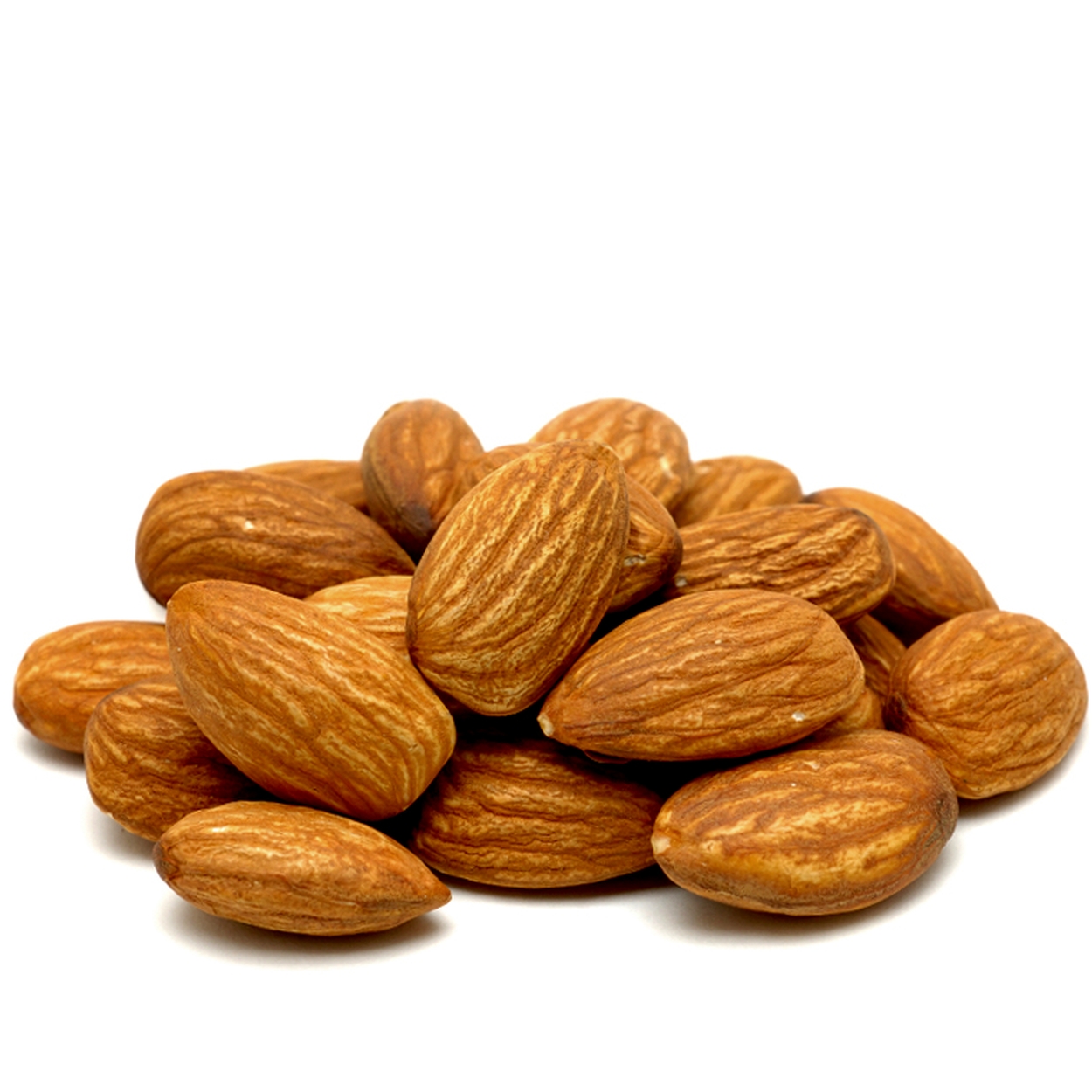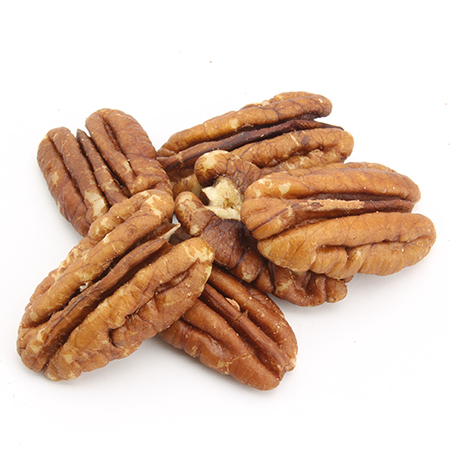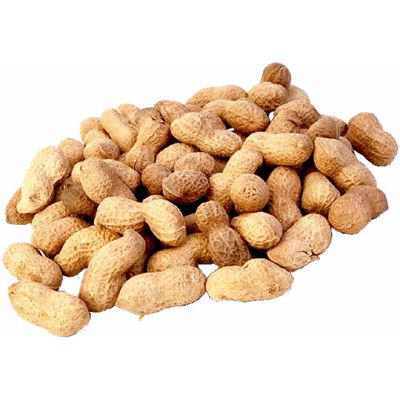 Julie is an engineering student, singer, marine conservationist, ukulele enthusiast and lover of all things food related.

Latest posts by Julie Young (see all)