I'm a picky eater. There I said it. I think that kale is quite possibly the most disgusting thing put on this earth that classifies as "edible", that avocado tastes like grass and sadness and that all mushrooms should be illegal, not just the ones with psychedelic properties. I don't want to be a picky eater. I'd love to be able to go into a restaurant and always have plenty of options but that's just not me. Luckily for you, this has allowed me to cultivate some super handy tips and tricks so that picky eaters can still enjoy going out to eat, because no one should let onions come in between them and a delicious meal.

Tip 1: Look up the menu beforehand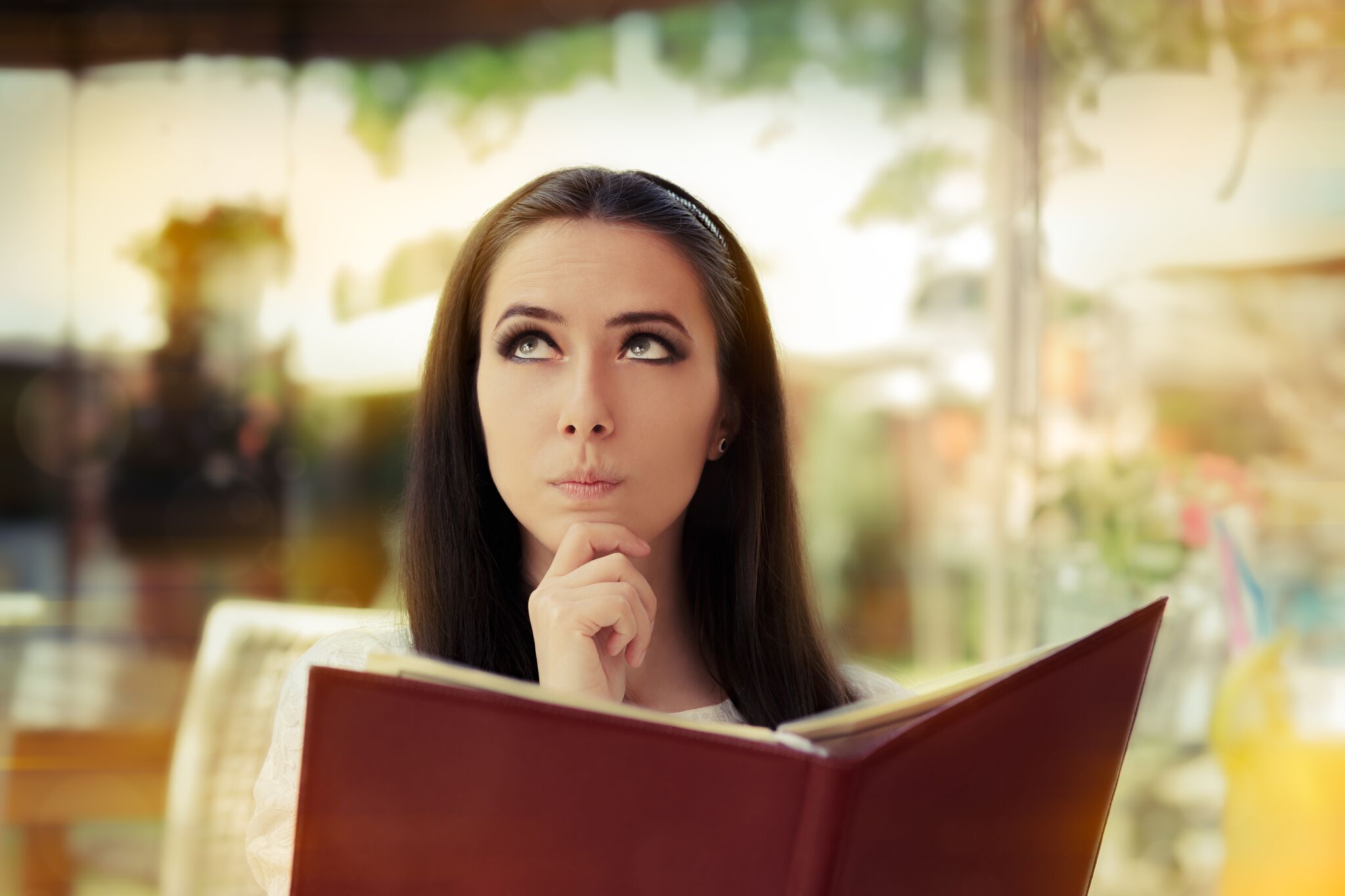 As a picky eater, nothing is more anxiety inducing than going to a new restaurant for the first time. Often times I have no idea what to expect but I don't want to be a party-pooper and ask to change the entire group's plans. So, what to do? I recommend checking out HelpMeOrder to see what the top rated dishes at that restaurant are or simply looking up the restaurant menu online. Sure, that won't change your options, but at least then you'll know what your options are. If there's absolutely nothing there you could ask the group to change, but more often than not you'll find a simple burger or salad that you know you'd like which will soothe your worries. If you plan your order ahead of time you'll have no worries and when you arrive at the restaurant you'll be ready to have a great evening. You: 1 Onions: 0
Tip 2: Don't be afraid to talk to your server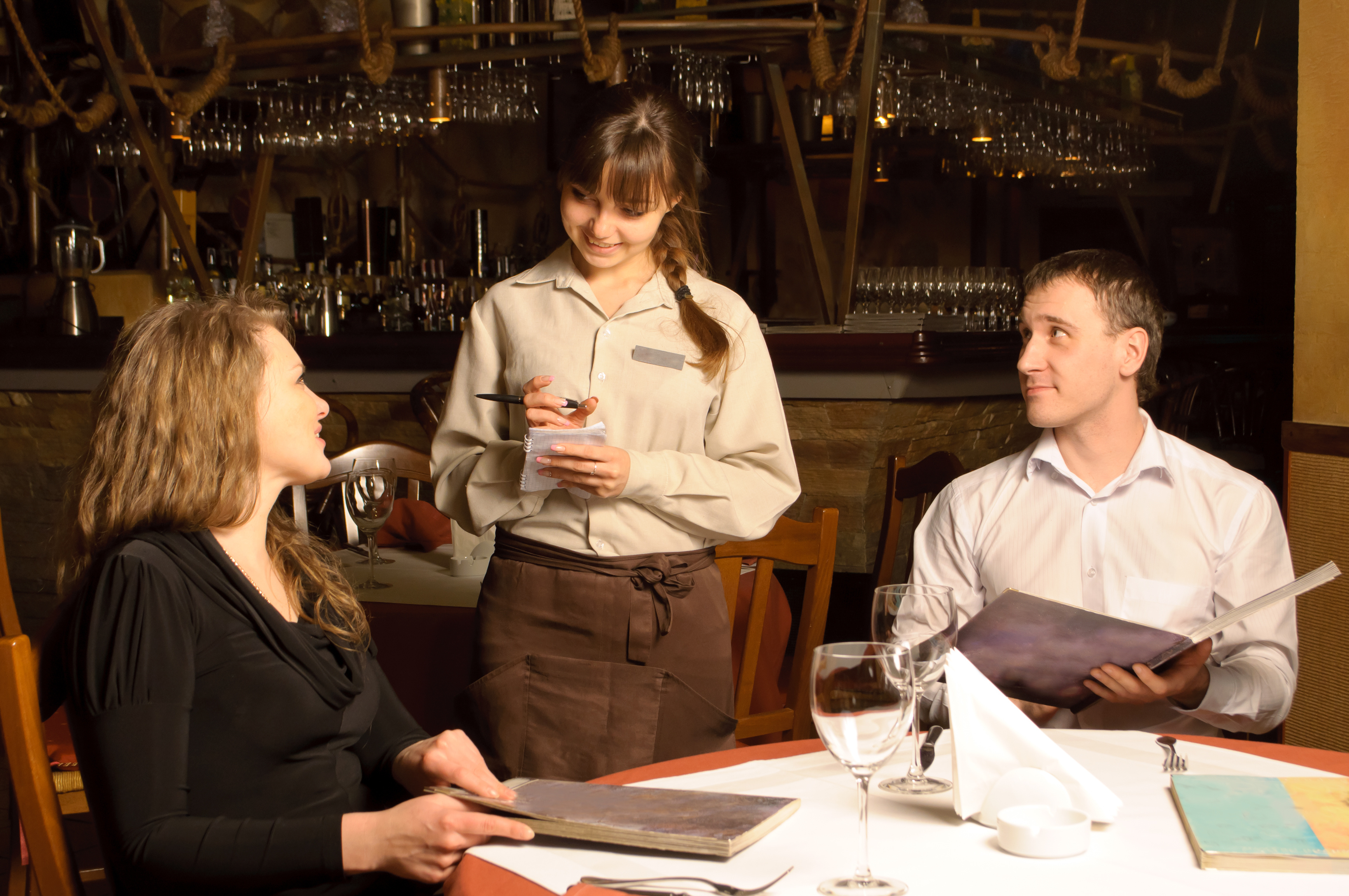 Sure, some restaurants don't allow substitutions or the removal of ingredients, but the key word there is some. Most restaurants, even if they don't allow substitutions will allow you to order the burger without the onions or the pad thai without the peanuts or the pizza without the chili flakes. As long as it's a small change (not like the fish and chips without the fish) it should be okay and once again you have avoided all things icky and green. Go you.
Tip 3: Have a back-up plan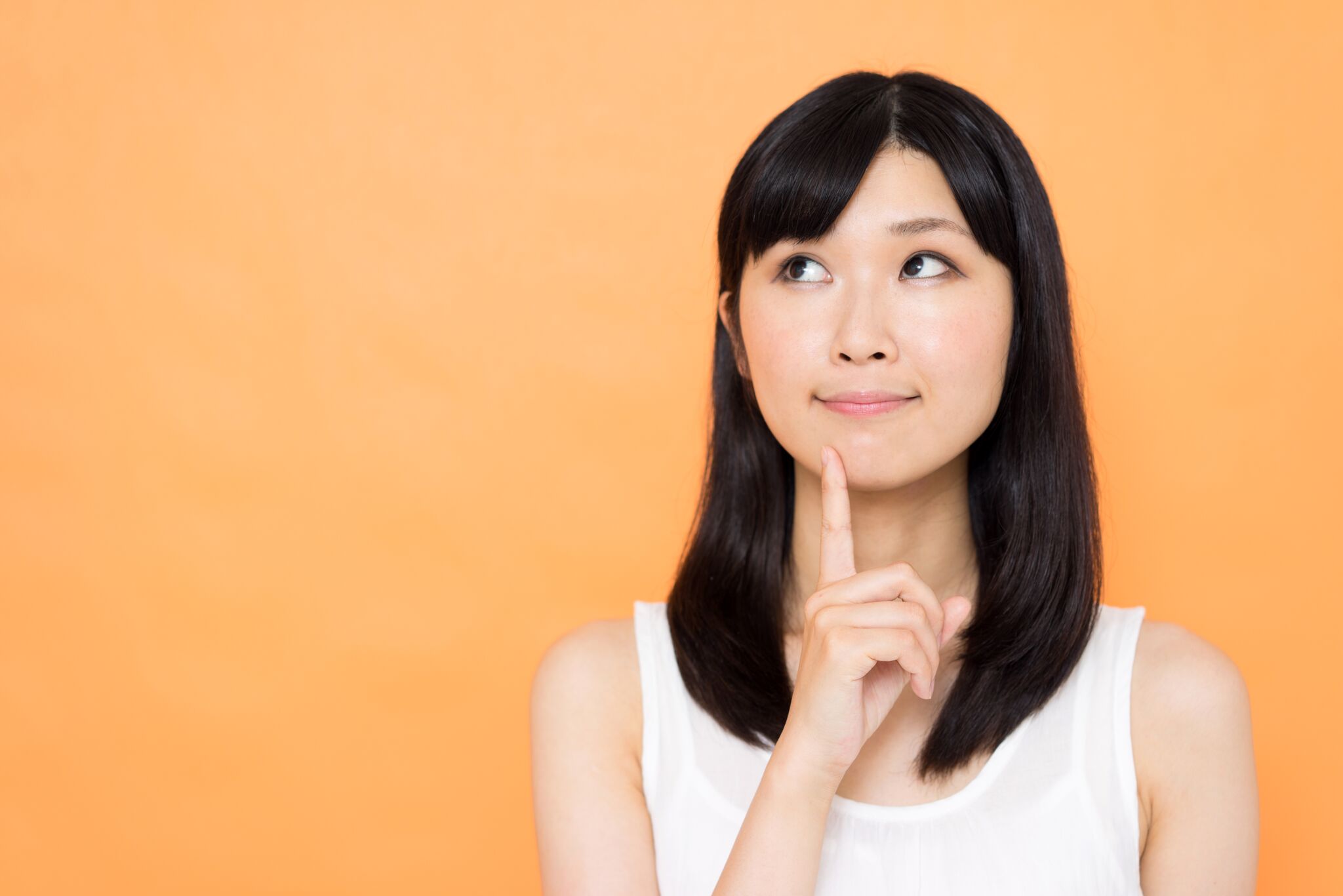 Sometimes things don't go as planned. Scary, I know. The trick is being prepared. You walk into the restaurant with your friends, calm, cool and collected with your order rehearsed in your head several times only to be told they're out of what ever you wished to order or, God forbid, they don't even serve it anymore. It's always a good idea to have a backup plan! Whether that's a simple burger, a grilled cheese sandwich or a Caesar salad, a simple back up plate will ease your worries and should the worst happen, you'll be prepared.
Tip 4: Try new foods in small, easy doses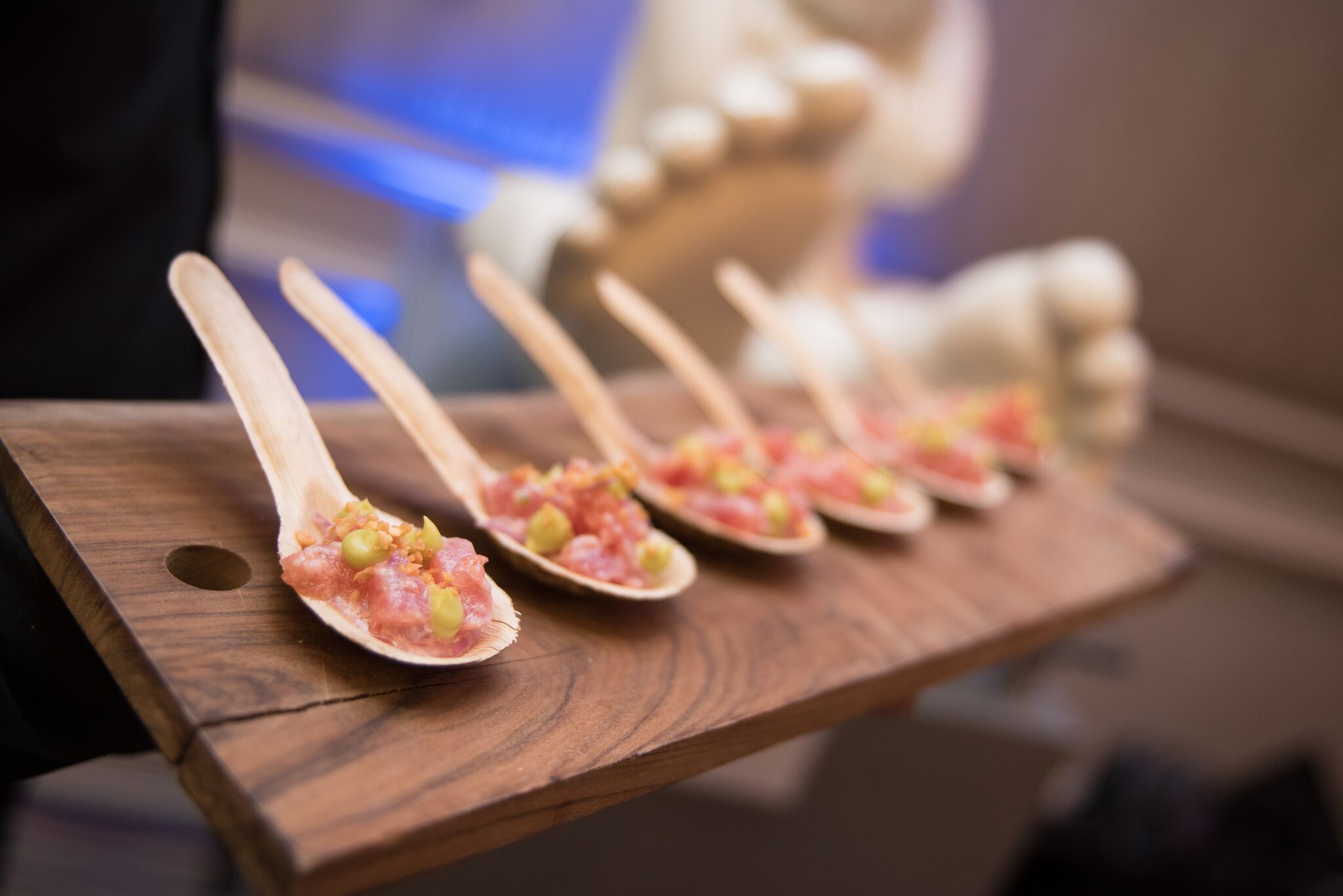 As a picky eater, nothing can be as scary as trying new foods for the first time. Foods that look or smell … interesting, can be even more intimidating. Don't fret! There are a few strategies to making this process less frightening, the first being only trying a little bit at a time. Say you don't know if you like bruschetta yet, don't start by ordering a plate to yourself. Instead maybe order it as an appetizer to share with friends so, if you don't like it, it's not as big of a deal. Another strategy is to try similar foods. For example, if you like fries, maybe try a baked potato or something similar. You might surprise yourself!
Tip 5: Ask for new foods on the side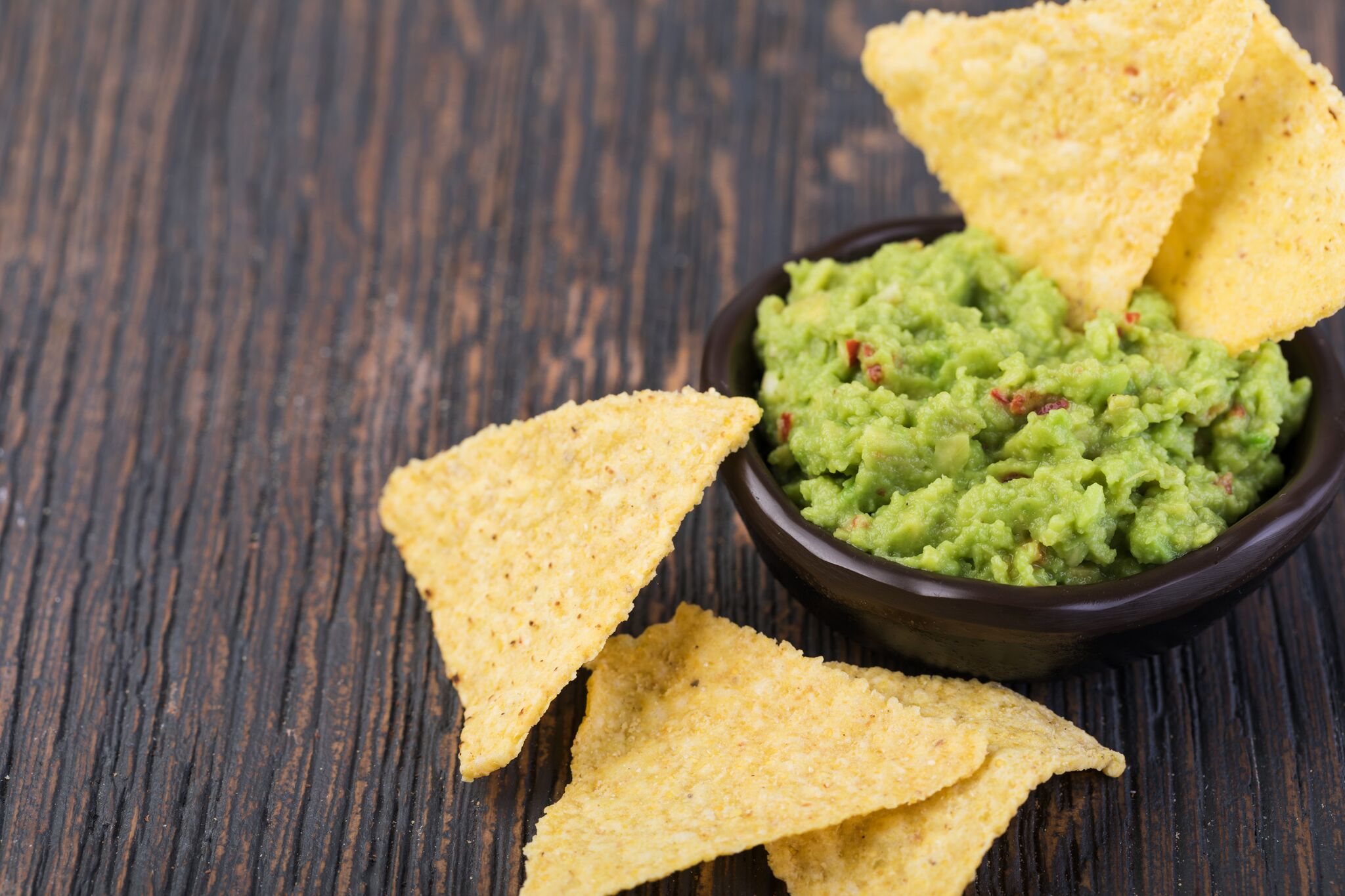 "Can I get the nachos but with no red onion, or green peppers, or jalapenos, or beef, or red peppers" Yep, been there, done that. Dishes like nachos, pizzas, quesadillas or other meals with plenty of ingredients can be daunting to a self-proclaimed picky eater. A solution? Order one or a few ingredients you're questioning on the side. This allows you to try the new ingredient in case you might want to order it next time but the scary onion/pepper/other-icky-food will not be all over your plate in case you don't like it. It's a win-win. You're welcome
So, 5 tips to help you enjoy a gross-food-free restaurant experience like an adult. Always be sure to share your experience on HelpMeOrder to show your friends a) you can so have a great meal and avoid mushrooms or b) that you tried mushrooms and didn't die instantly, whatever the outcome. Happy dining!

Julie is an engineering student, singer, marine conservationist, ukulele enthusiast and lover of all things food related.

Latest posts by Julie Young (see all)